Video in ConvertKit
Add video content to your ConvertKit emails and landing pages to bring a whole new level of polish to your online entrepreneurship. Vidyard makes it easy to create and share high-quality videos that add value and encourage your visitors to become customers.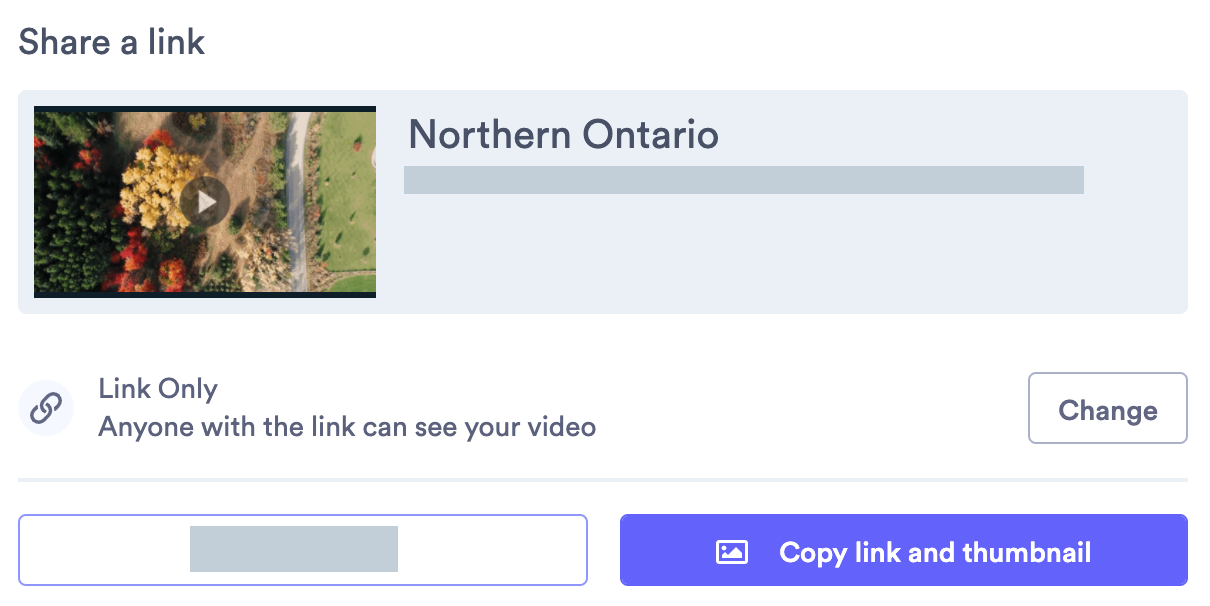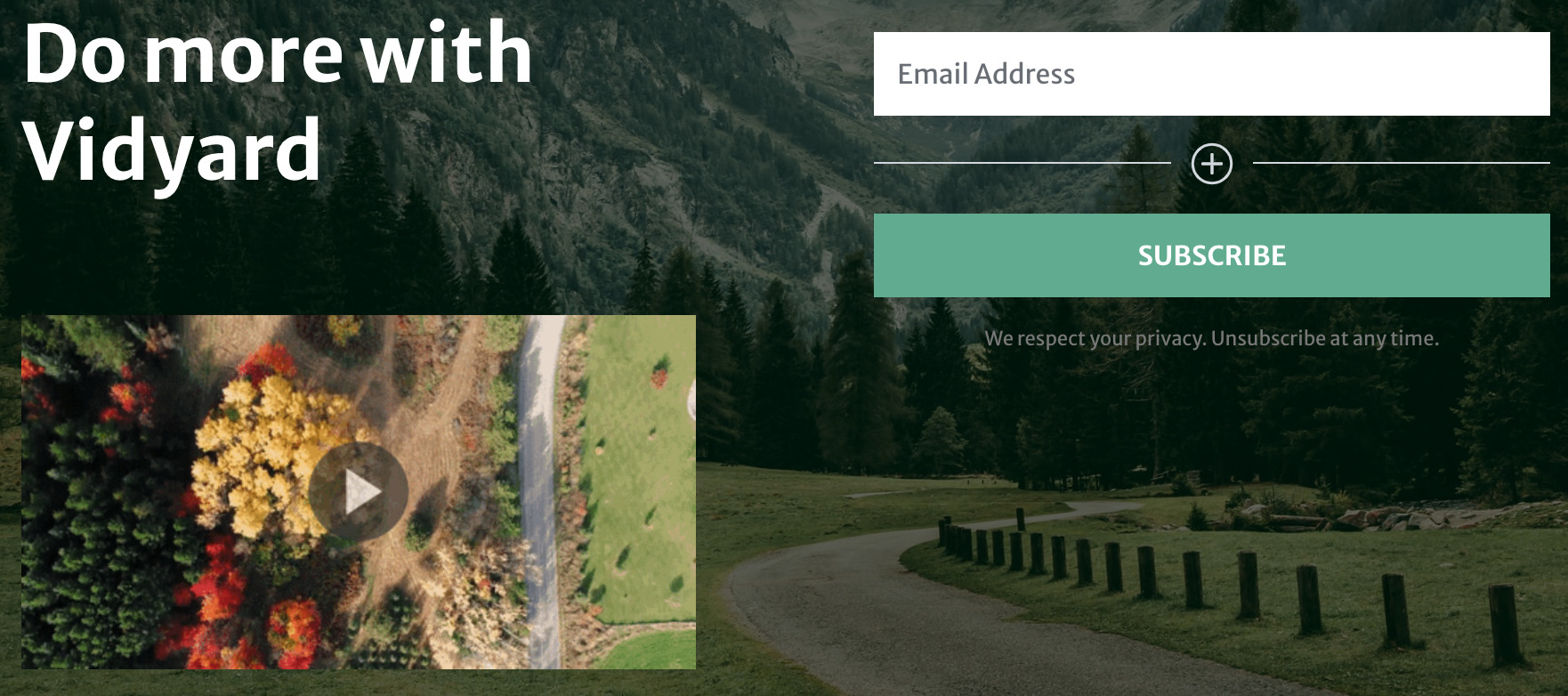 How to Use Vidyard with ConvertKit
Simply create or upload a Vidyard video, then copy and paste your video's link and thumbnail into your email broadcast or landing page without needing to touch a single line of HTML code.
Flexible video insertion options for emails and landing pages

Drive email opens, clickthroughs, and conversions

Easily create personalized video messaging for specific customer segments
Learn why you should be adding video to your emails
Discover how video boosts your landing pages