Video in LeadPages
Build better Leadpages landing pages, email communications, and contests using video. With Vidyard, it's easy to create and embed video content that helps small businesses connect with customers and close deals.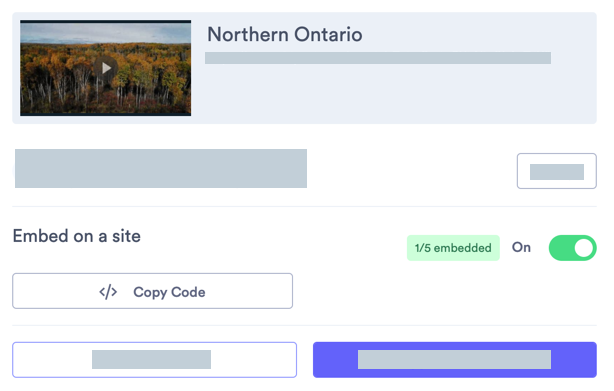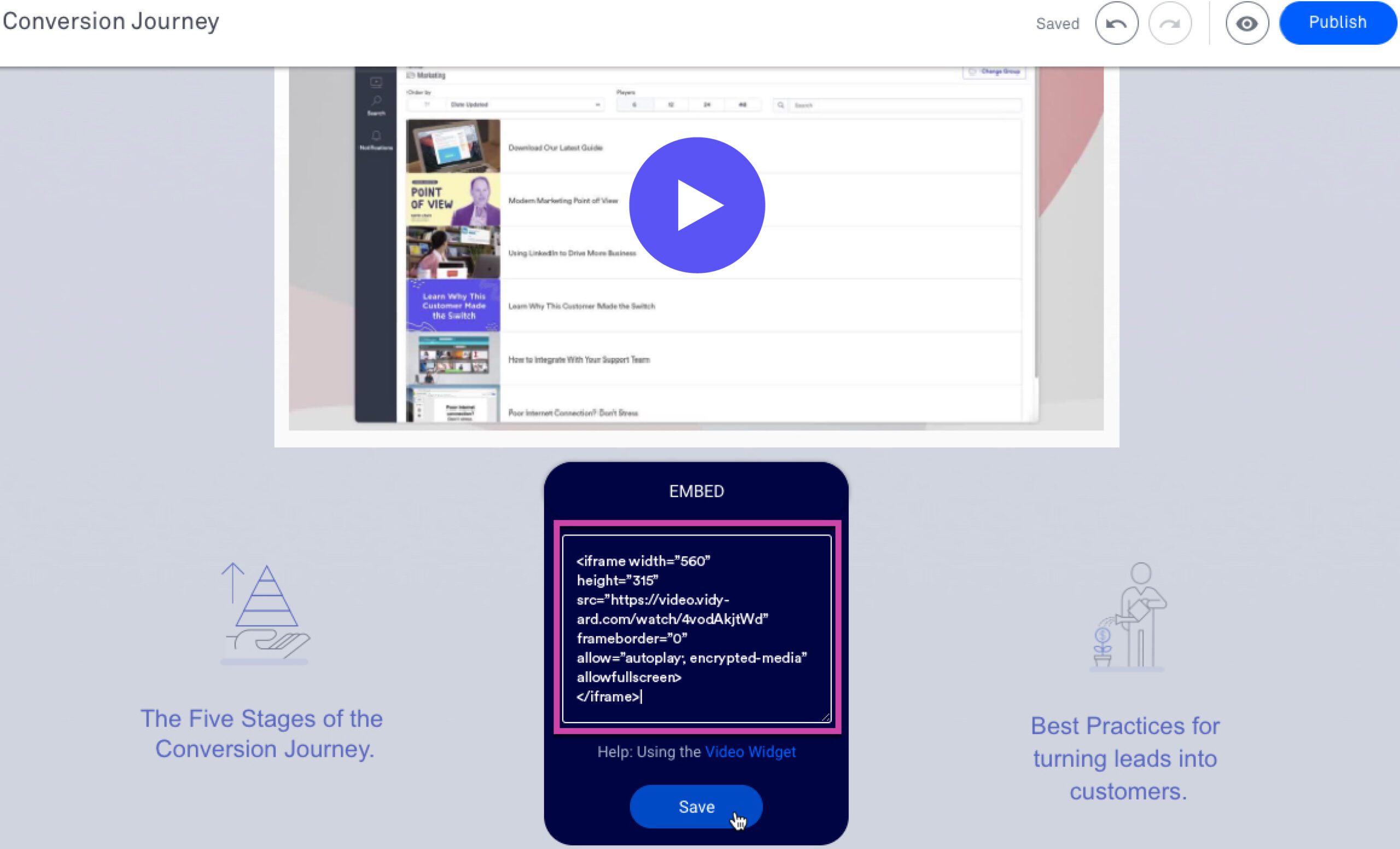 How to Use Vidyard with Leadpages
Leadpages supports custom HTML, meaning that inserting your Vidyard video is as easy as adding the automatically generated embed code. Put video to work for your marketing campaign in a snap!
Add polish to your small business's web presence with landing page video

Make an impression on your customers and tell your unique story

Generate more leads and drive more sales
Find out how video makes your emails more successful
Discover why video is crucial to landing page success