Video in Shopify
Help your products shine with video! No matter what you're selling on Shopify, video is the best way to capture your customers' imagination and show off your product's value. Easily create or upload videos for your Shopify site using Vidyard.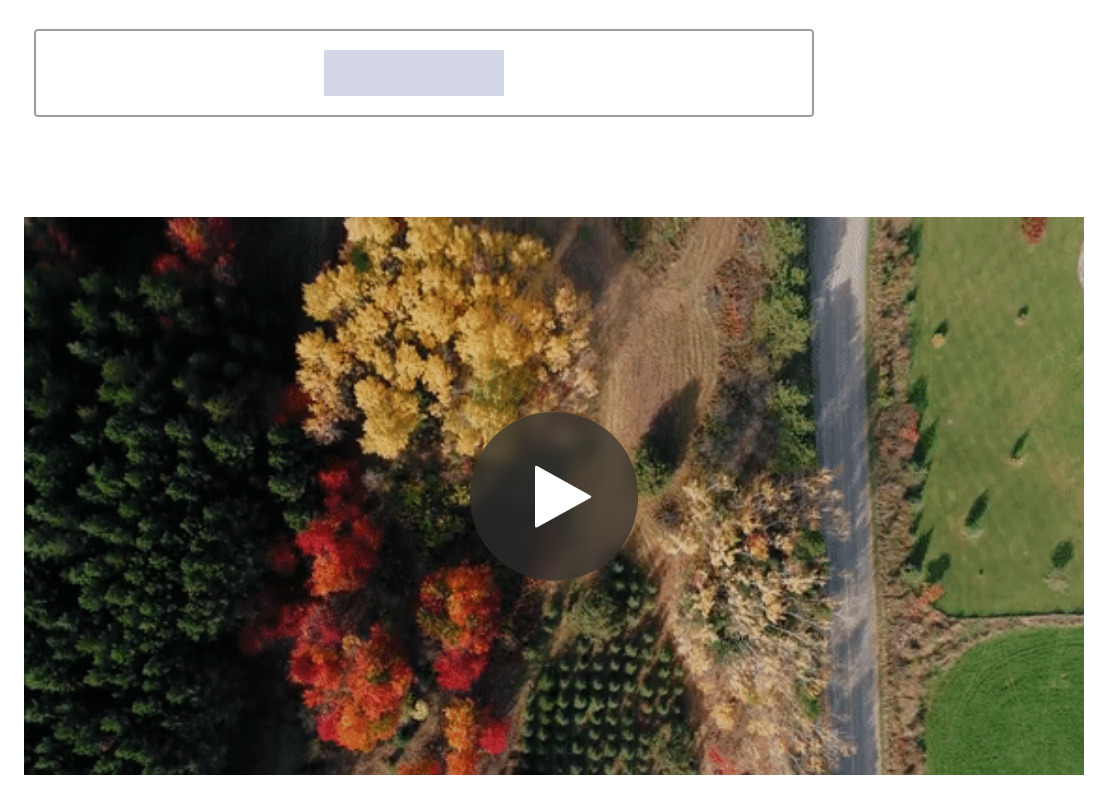 How to Use Vidyard with Shopify
It's simple: copy and paste your video thumbnail and sharing link into your Shopify product page. It's an easy way to quickly demonstrate the value of your products and connect with your customers.
Find out why video is the best way to improve your landing and product pages
Learn how video bolsters small business