April 5, 2021
·
2 min read
Video Marketing Benchmarks for 2021 [Infographic]
Our video marketing infographic highlights essential data points from the 2021 Video In Business Benchmark Report. See all the best stats rounded up in this handy downloadable graphic.
Video is a compelling medium across all industries and company sizes, and its value to businesses is only increasing. 94% of marketers believe it converts the same or better than other content types.
So, if you want to stay relevant and excel with video marketing—knowing what your contemporaries (and your competitors) are doing is key. That's why you need benchmarks to guide best practices, help you identify opportunities, and evaluate your success.
Lucky for you, we've done the heavy lifting and put it all in the 2021 Video in Business Benchmark Report, which analyzes how businesses create and use video to support marketing, sales, and communications efforts. Not ready to dive into the full report? Our video marketing benchmarks infographic has quick hits for you.

Download the 2021 Video Marketing Benchmarks Infographic
Top Three Video Marketing Takeaways from the Report
More People are Becoming Creators
Considering total video creation increased by 135% in 2020, it is clear that many organizations are investing in video. But since most videos last year were user-generated (especially for small and mid-sized companies), it's apparent more individuals are becoming content creators themselves. And businesses continue to embrace internal resources (beyond traditional videographers) for video production. The rise of video to communicate and educate buyers will continue to grow, and more individuals will be the ones doing the recording.
Educational Video Content Wins Out
In 2020, the most popular types of videos produced by marketers were product demos, how-tos, explainer videos, and webinars. The educational nature of these video types supports shifts in remote buying experiences. The more access you can provide to information on your product, how to achieve a goal, solve a problem, or answer a commonly asked question—the more prepared and informed your buyers will be when they're finally ready to talk to sales.
Video Analytics Equals Video Satisfaction
To understand if and how your video worked, who's watching it, and how long they're watching it for, you need video analytics. Marketers consistently cite video analytics as the top online video platform feature in our annual report. The marketing world is discovering and embracing this, as most companies report using some form of video analytics in 2020. Those that do are happier with the return they get on their video investments. We only expect this to continue as more marketers invest in online video platforms to create, manage, and host their video content.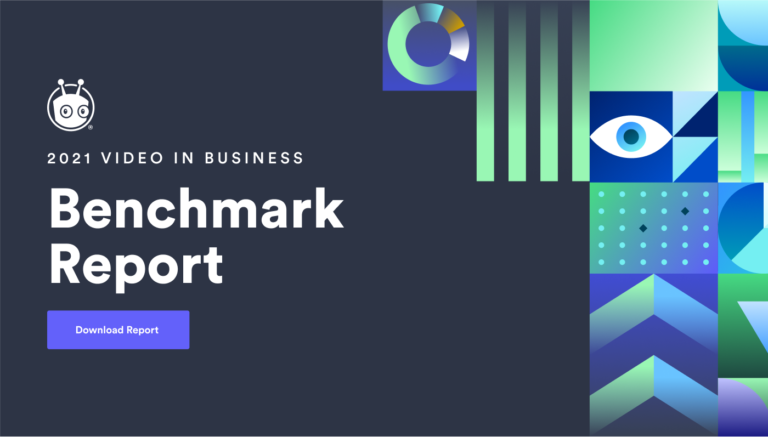 Video in Business Benchmark Report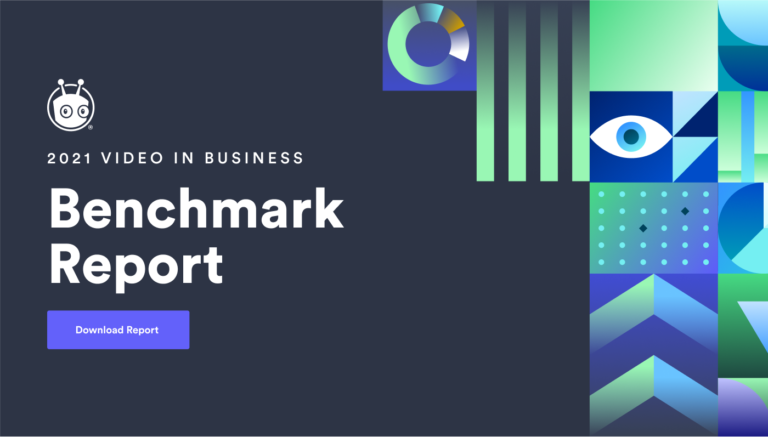 Know where you stand, so you can stand out. Get the insights you need to craft a video strategy that works.
Get the Report