Stop random acts of video!
Overview
Yes, you need to be creating more video. But this isn't a short film you're making for a school project, right? Don't you actually want your videos to create and keep B2B customers?

To do that, you have to understand all 12 types of video, and where and when they make sense to deploy. And we're going to explain that ... in 9 minutes.

Best-selling author and digital marketing celebrity Jay Baer will discuss the 12 types of video in this very special Webinine (a Webinar in just NINE minutes). It's fast learnings, so you can get on with your life.

Want any easy way to share this information? Looking for some real-world examples? Well we've got you covered with this handy infographic! Check out the 12 Types of Videos that Work Best for Each Stage of the Customer Lifecycle over on our blog.
Speakers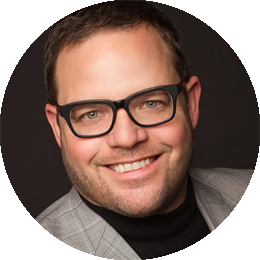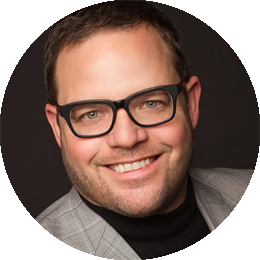 Jay Baer
President, Convince & Convert
New York Times Bestselling Author