Ramp up your sales game and crush your quota by getting powerfully personal in your outreach.
Overview
It's a new year and that means it's time to reassess what worked, and perhaps more importantly, didn't work in 2016. If you want to be a top performer then it's obvious you need to capture your prospect's attention, and generic sales templates just aren't going to cut it with today's savvy buyers.

Join Vidyard and Salesloft to find out how to create powerful, personalized prospecting messages that resonate with your buyers and get you that coveted reply.
Through practical tips and examples, you'll learn:
Why personalization is so much more than just using mail merge fields
Creative examples of how video can help you stand out in your prospect's inbox
Insight into how to make your outreach strategy more effective and pitfalls to avoid
Speakers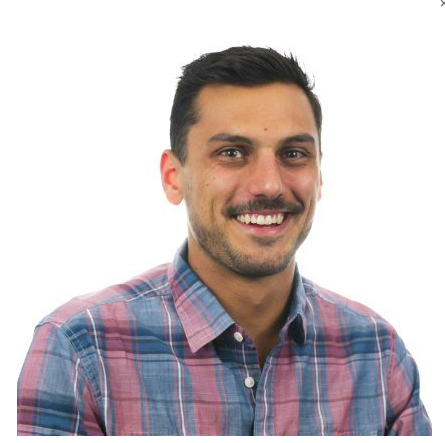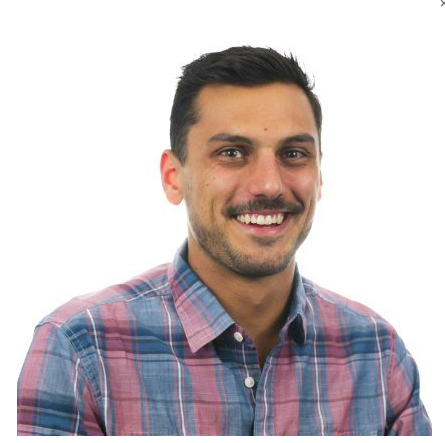 Sean Kester
VP Product Marketing
Salesloft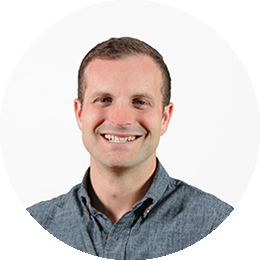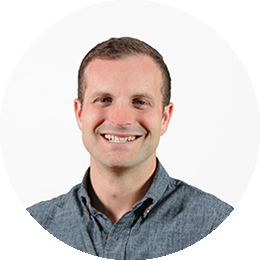 Jeff Gadway
Director of Product Marketing
Vidyard