We get it. Your sales team wants to break through the noise and earn the trust of prospects using video, but it can be difficult to know where to start.
Overview
Not to mention to know what tools and technology you'll need, where to add video to your buyer's journey, and perhaps more importantly, know if your videos are successful.
Join Vidyard and IMPACT to learn first-hand how sales departments are transforming their sales processes with video to stand out and connect with their prospects in a more personal and authentic manner.
You'll learn how to:
Shorten your sales cycle by easily creating—and scaling—1-to-1 prospecting videos
Overcome common objections sales teams have about creating video
Determine which types of videos to use at what stage of the buying process
Scale your video in sales strategy to close more business across your entire org
Speakers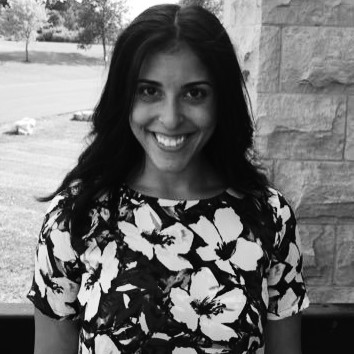 Reva Pellerin
Business Development Manager
Vidyard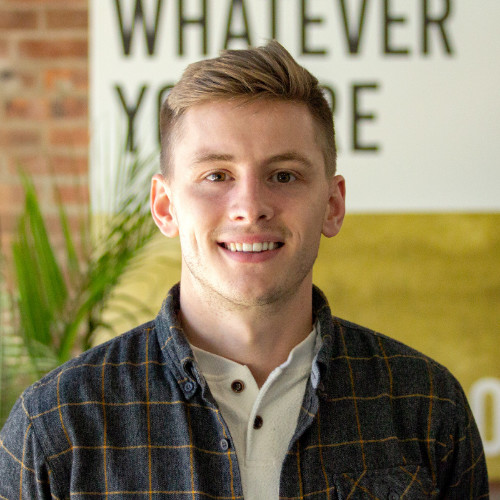 William Schultz
Video Sales / Marketing Consultant
IMPACT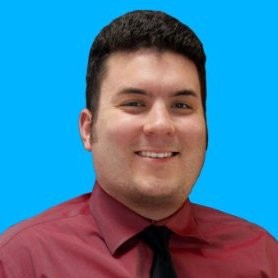 Andrew Erickson
Director of Marketing
DPS Telecom