Overview
B2B leaders everywhere are embracing account-based marketing (ABM) tactics to turn their key accounts into paying customers. It's no longer a question of why ABM, but instead a matter of how to rethink your existing strategy to target prospects at companies who may not have entered the awareness phase of the buyer's journey just yet.
Feeling overwhelmed? If so, you're not alone.
We've pulled together a team of experts from Uberflip, Engagio, and Vidyard to share how they successfully implemented ABM, what they learned, and their top tips for how you too can crush your ABM strategy.
Speakers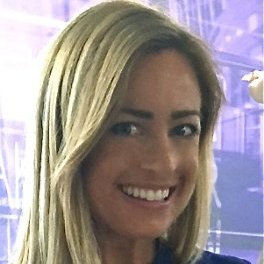 Heidi Bullock
CMO
Engagio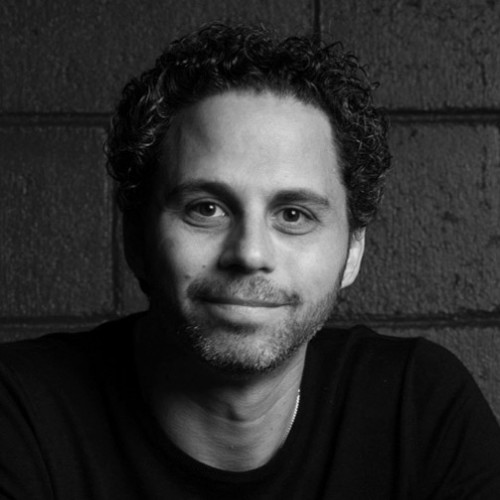 Randy Frisch
Co-Founder, CMO & President
Uberflip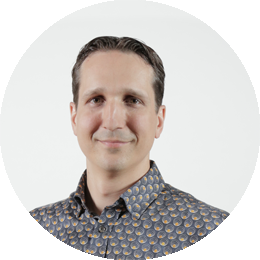 Tyler Lessard
VP, Marketing
Vidyard