Most (if not all) of your employees are remote now—how do you keep them engaged?
Overview
As we all continue to adjust to a rapidly changing work environment, we're faced with the challenge of maintaining engagement across teams. Meanwhile, we're also working to keep lines of communication open as our organizations continue to adapt to our new work from home reality.

Join Vidyard's Segment Marketing Manager Jesse Walsh and ContactMonkey's Content Marketing Specialist Khadijah Plummer on Thursday, June 4 at 1 p.m. ET.

In our Maximizing Remote Employee Engagement webinar, they'll discuss how to communicate effectively to maintain productivity, how to gather feedback from your team, and how to ensure you're able to plan effectively moving forward.
You'll learn:
What types of communications are most effective for boosting employee engagement
How to avoid Zoom Burnout by using asynchronous, recorded video
Why gathering feedback from employees improves the remote work experience
Speakers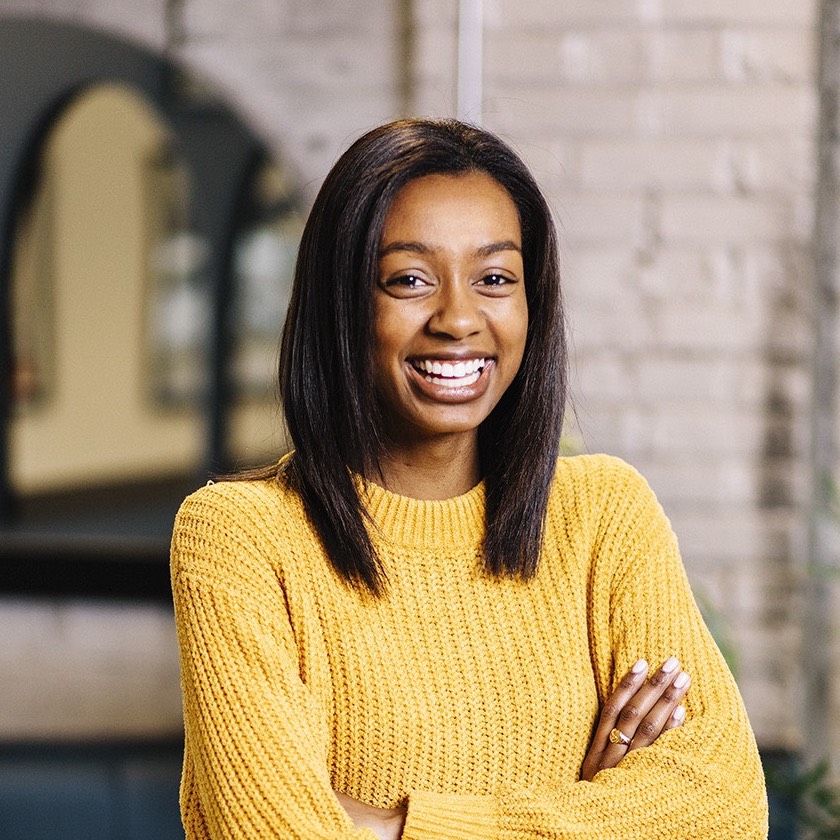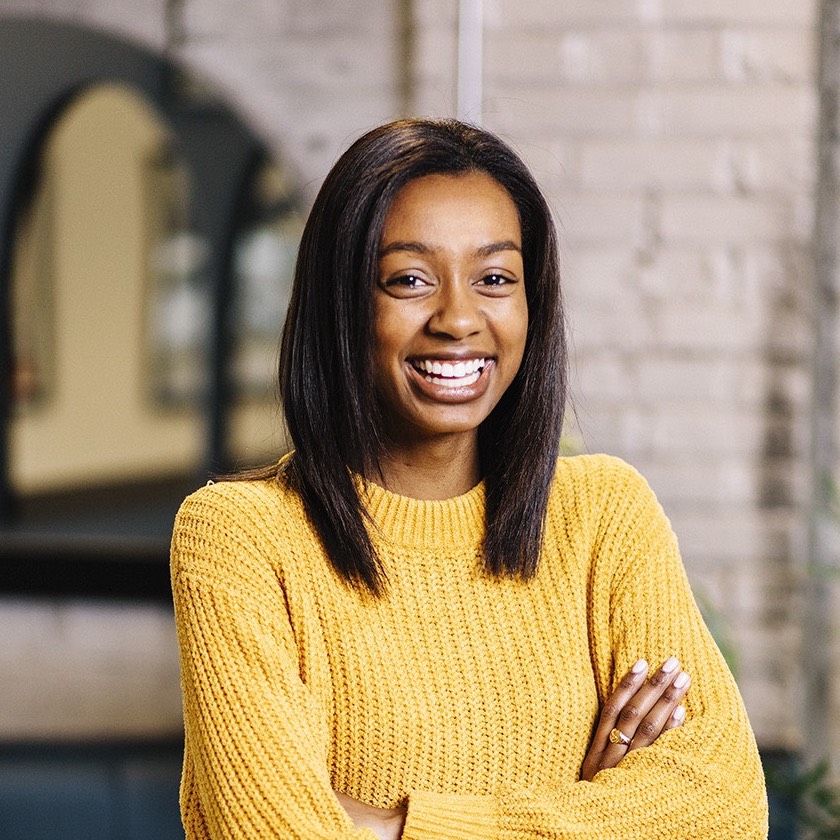 Khadijah Plummer
Content Marketing Specialist
ContactMonkey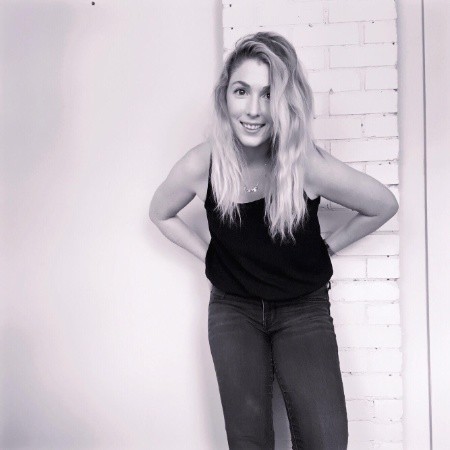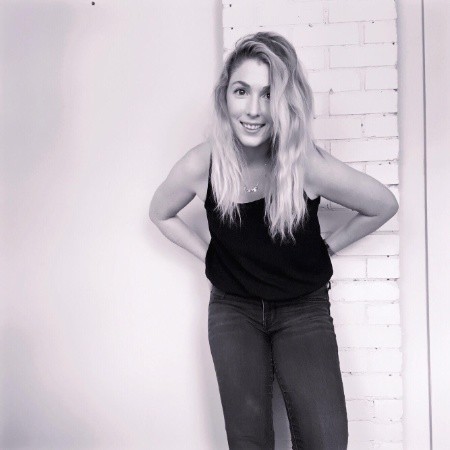 Jesse Walsh
Segment Marketing Manager
Vidyard