Take a good, hard look at the current sales cadence for your team, from initial customer outreach through to closing the deal.
Overview
Chances are you have some idea of what is going really well in your current process and what, well, could use a little improvement.

Thankfully, sometimes all it takes is a few tweaks to see huge results!

Join two sales leaders from Vidyard and Drift as they outline the modern sales playbook they're following to stand out from the crowd in 2018 to not only get, but keep, their prospect's attention.
Key discussion points include:
What technology modern sales teams are leveraging in their cadence
What key details are needed to lay the groundwork before leads are handed off from the inbound to AE team
How personalized video can help your team reach out to target key accounts that are relatively cold
Why conversational marketing and sales is pivotal for determining intent before building a relationship
Speakers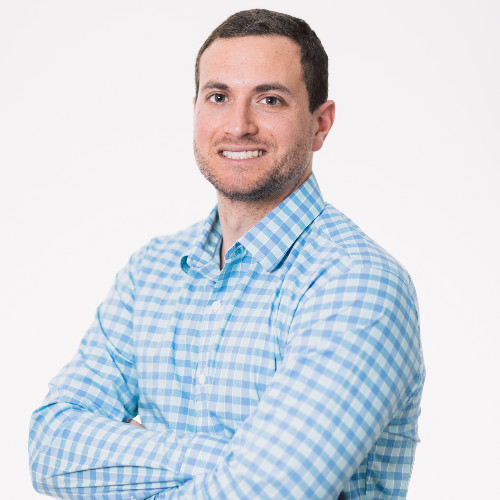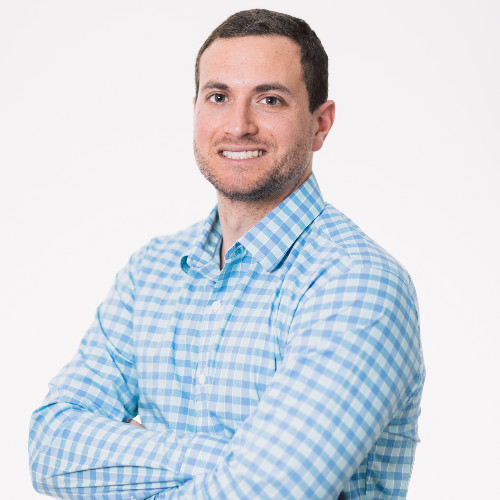 Jason Richman
Director, Conversational Sales
Drift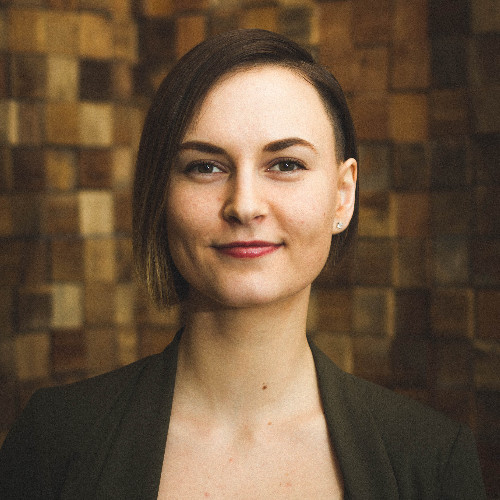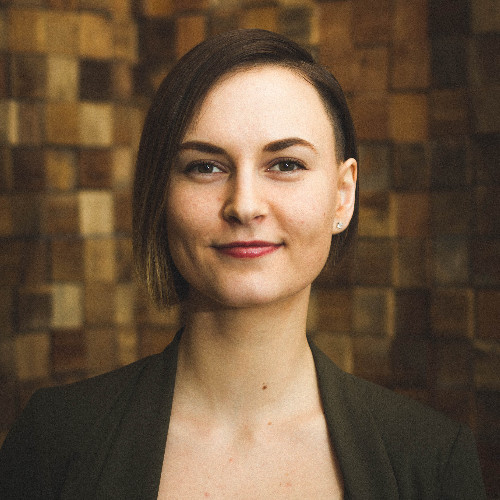 Kaitlin Chidley
Sales Development Manager
Vidyard
David Gerhardt
VP of Marketing
Drift