Video for SaaS Sales and Marketing
You've built an amazing product. Now it's time to tell the world! Whether you're building your brand or connecting with prospects, SaaS video is the #1 way to communicate with buyers and close deals.
Get a Demo
How to Increase SaaS Sales with Video
Your business needs a competitive edge in a crowded market. Stand out with a marketing and sales tool that builds human connections with customers. Vidyard's video platform makes it easy to record, manage, share, and track all your videos, giving you the tools you need to drive more SaaS sales.
Differentiate with a Personal Touch
Record personalized videos to maintain a face-to-face relationship when you can't meet prospects and clients in person.
Deliver Demo Videos at a Distance
Explain complex products and services using on-demand demo videos that are quick to create and send.
Make Easy Inroads with Prospects
Everyone from BDRs to Account Executives can record and share videos—whether they're tech-inclined or just starting out.
Video for SaaS Sales and Marketing in Action
Case Study
Video Helps HubSpot Drive Global Sales Performance
Learn how marketing giant HubSpot books 4x more meetings with Vidyard.
Read More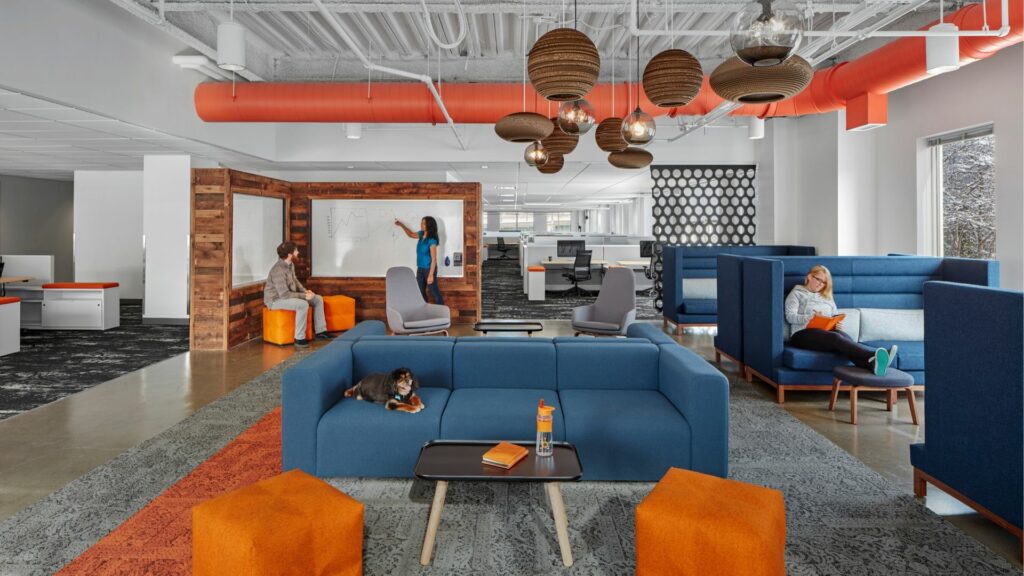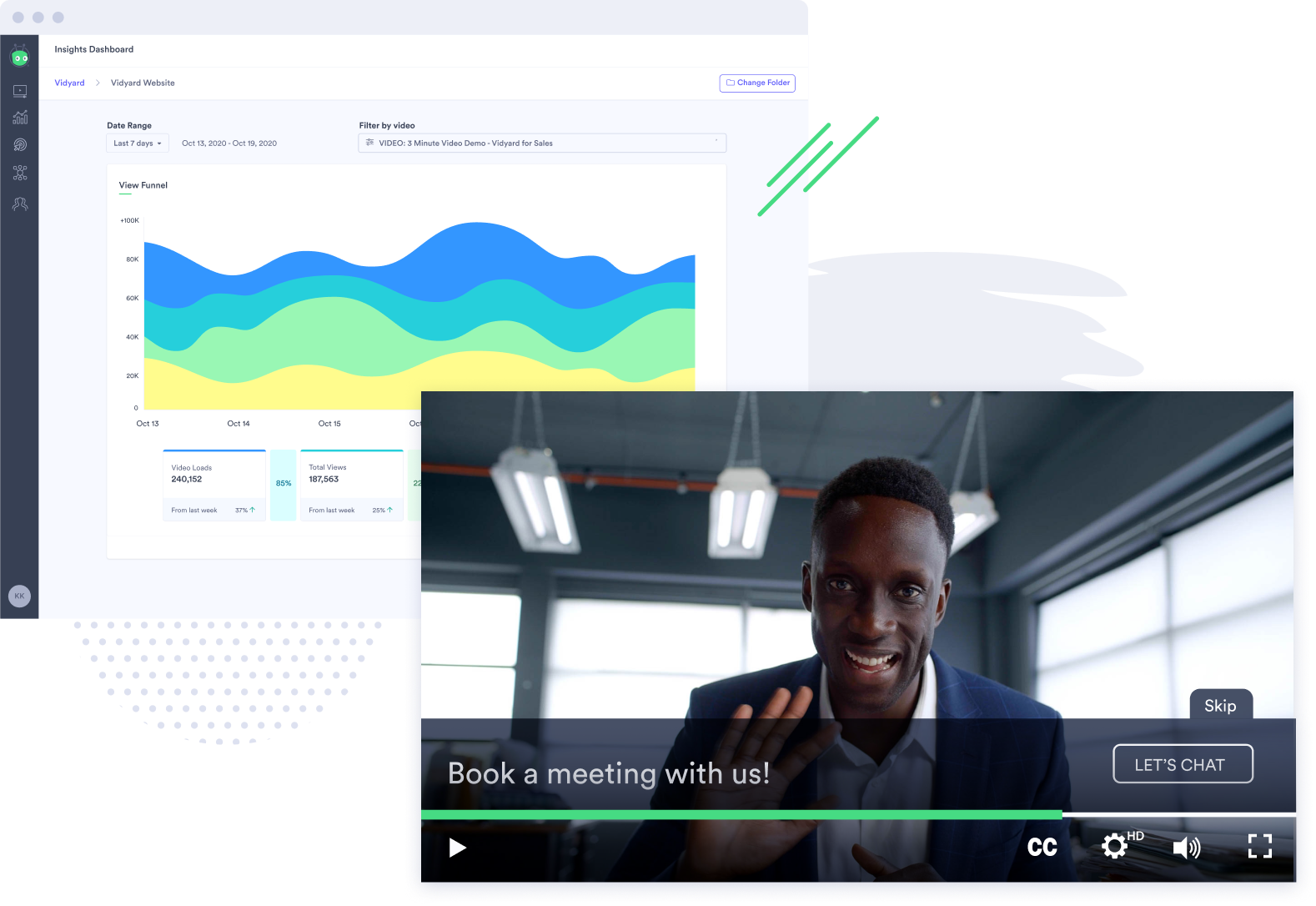 An Enterprise-Grade SaaS Video Solution
Want to dive deeper into video? Vidyard's Enterprise plan unlocks even more features to further drive ROI.
Add in-video CTAs to drive next steps on the spot
Advanced video analytics for visibility into video trends and data on exactly who's watching
Secure video management that protects video collaboration with your team and safeguards external sharing
Get a Demo
What our customers are saying on
The software is extremely easy to use, very user friendly. My sales team started using free individual accounts and were up and running in minutes. After a couple months of success booking new sales meetings using videos we decided it was time to purchase the paid team version for the integration to Salesforce and team metrics tracking. The onboarding and implementation experience was one of the best I've been through. They know exactly what they're doing, they care about what they're doing and provided best practices along the way.
The integrations, the player features, the customer service are all unparalleled. What I like most is the types of data that can be extracted from their platform and how it interacts with other CRM systems. It's the first, and most user friendly, video hosting platform that has been able to draw a straight line from video to revenue.
Read all reviews