The Video Templates That the Experts Use in Their Sales Cycles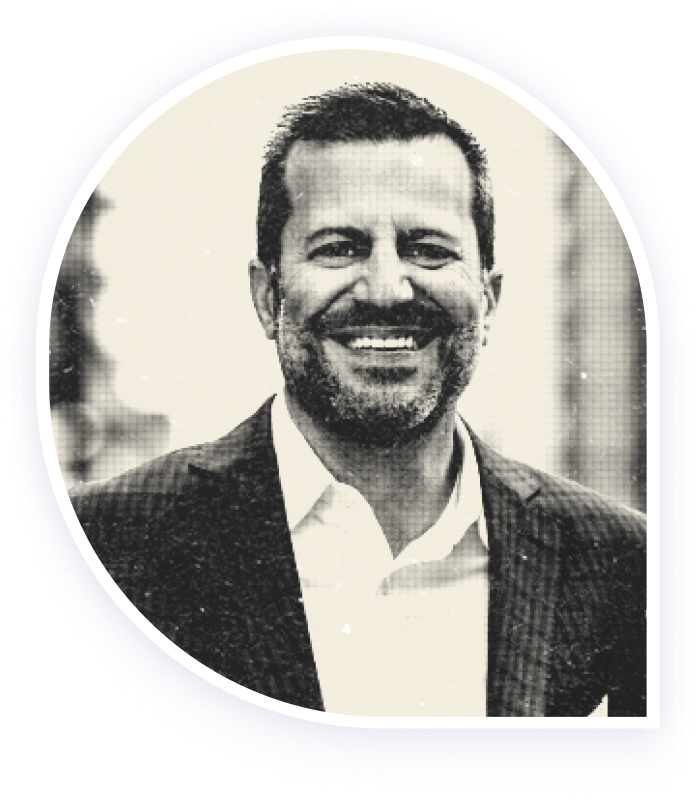 Presented by
Todd Caponi, Sales Melon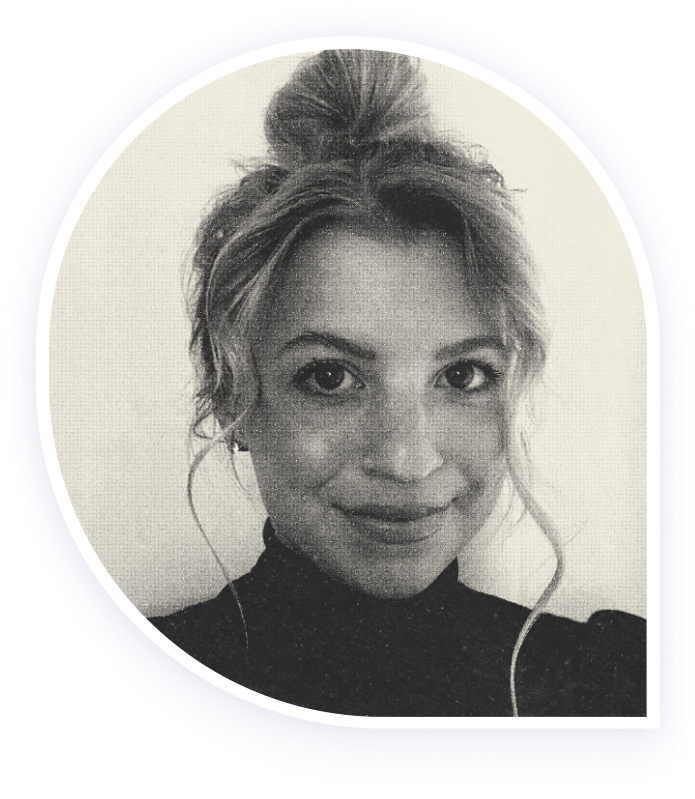 Presented by
Katherine Caldwell, Katch Consulting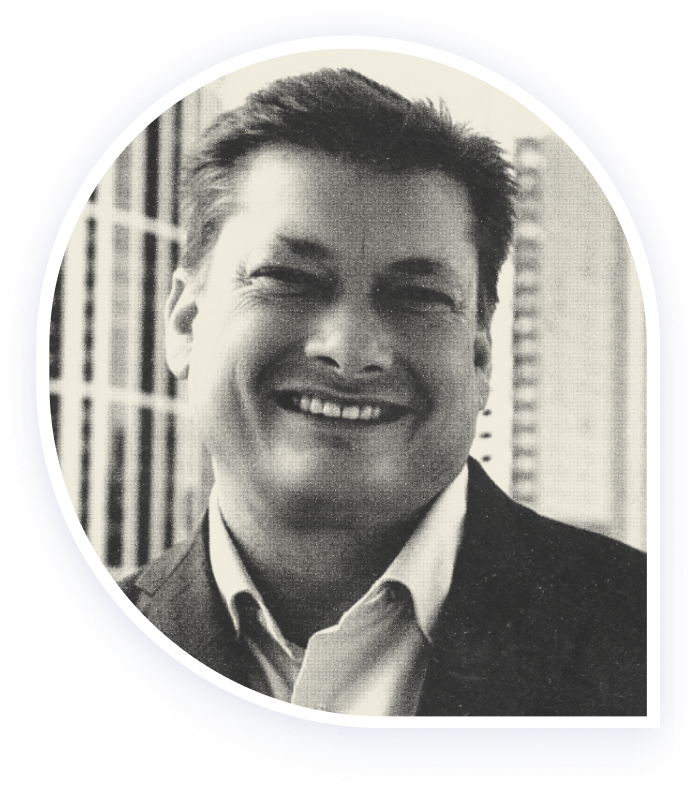 Presented by
Jeb Blount, Sales Gravy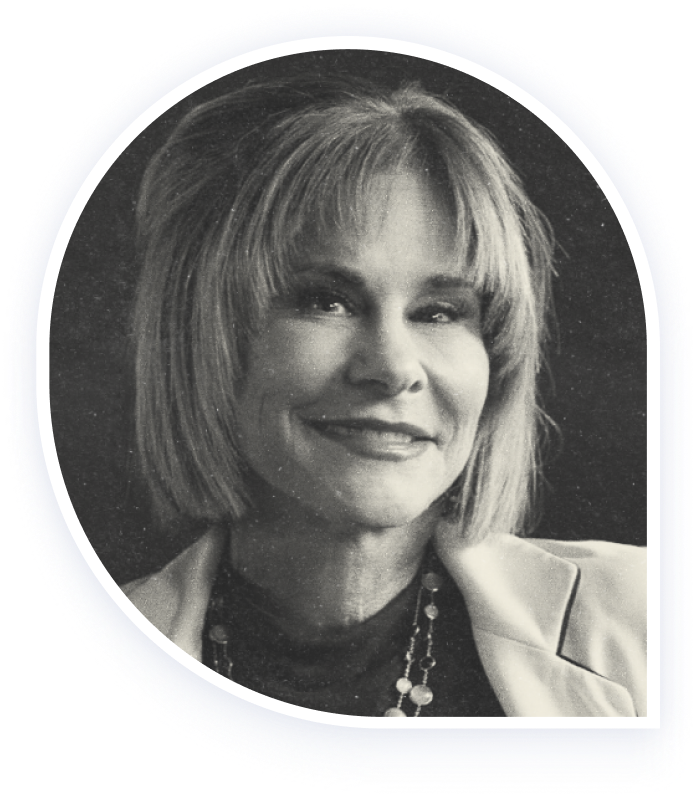 Presented by
Shari Levitin, Shari Levitin Group
Moderated by Vidyard's Tyler Lessard, sales experts Shari Levitin, Todd Caponi, Katherine Caldwell, and Jeb Blount cover the different types of sales videos that they use at each stage of their sales processes. Plus, they share their personal video templates so you can start creating those videos yourself. You'll walk away with tested video templates for maximizing your team's sales performance during prospecting, follow-ups, and proposals.
Stay in the Fast Forward Loop
Unlock unlimited access to the full Fast Forward experience so you never miss an upcoming summit, webinar, or much-watch replay.
Sign Me Up