Peak Efficiency: How Superside Gets 4x More Replies and 8x More Click-Throughs with Video Selling and Vidyard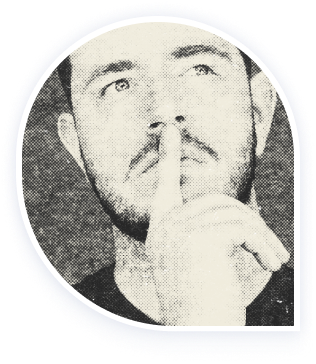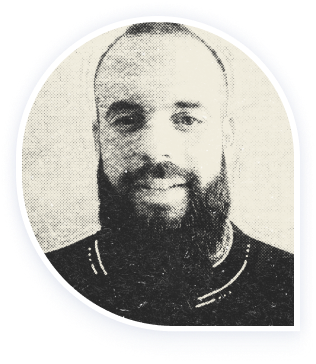 Presented by
Denny Feradouros
Learn why video is the high-efficiency, high-effectiveness sales tool your team can't go without. Video outreach is that unfair little advantage you need to keep hitting (and even exceeding!) your KPIs.
Superside's Denny Feradouros chats with Will Aitken on the ways his team has used video messaging to achieve 4x more replies and 8x more click-throughs. Learn why the technical basics are important, why you should maybe skip video for that first touch, and the unexpected use case as video messaging as a sales coaching tool
Stay in the Fast Forward Loop
Unlock unlimited access to the full Fast Forward experience, so you never miss an upcoming summit, webinar, or much-watch replay.
Sign Me Up