Fast Forward Virtual Summit
Fast Forward is Vidyard's virtual summit on video selling and marketing. Join us to learn top strategies and insider tips for using video to start more conversations and close more sales.
Register Now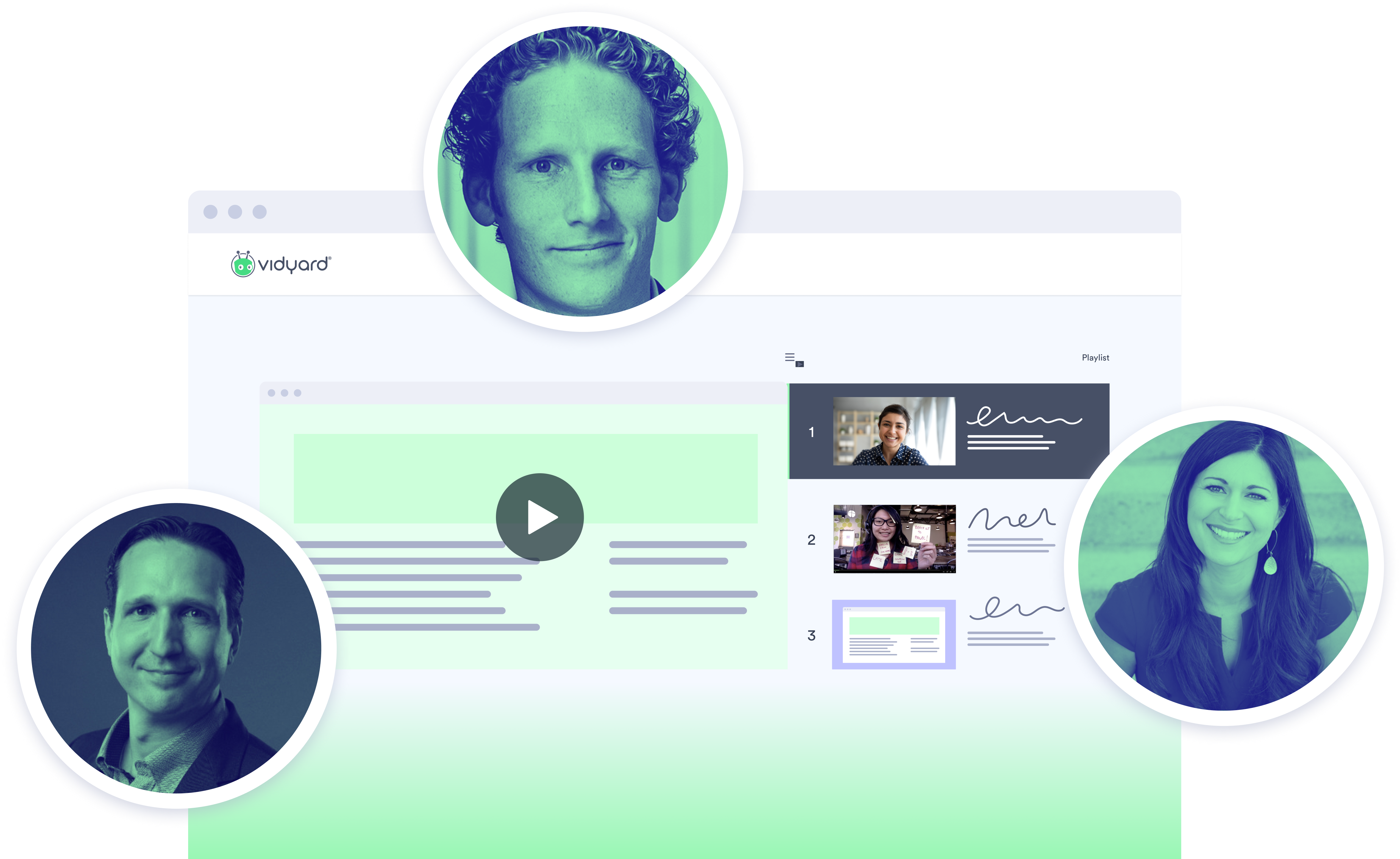 Sales Feed Takeover:
Learn, Laugh, and Live a Better Sales Life
June 15, 2022
This time, we're teaming up with the sellertainment pros at Sales Feed. Tune in for the crucial sales skills (and therapeutic belly laughs) you need to lead a better sales life. On June 15, the shining stars of sales will deliver essential advice on productivity, content creation, personal branding, and much more.
Register now to save your spot!
Register Now
See What Our Attendees Have to Say
"I'm loving the Fast Forward event. Thanks for putting together an incredible slate of speakers. I've walked away inspired, particularly from the presentations by Samantha, Liz, and Thomas."
"I attended your fast forward event and I have to say it was one of the best sales training events I've been to. Really engaging and it showed that sales can be fun!"
"I feel so inspired. I am so grateful for all the insights… especially since it was FREE!!! Thank you Vidyard. I look forward to watching the replays when you send them in the next few weeks."
Catch up on past Fast Forward events
Watch Now