Your Video for Remote Sales Training Kit
Thanks for your interest in our Video for Remote Sales Training Kit. We're thrilled to support you in getting your team excited about embracing video as part of your sales strategy. Check out the listing of resources below to download.
Get Started
15-20 mins
How to be amazing on camera and transform the way you sell with video
Basic strategy for how to use video in modern B2B sales
How to set up the perfect video capture space
How to be amazing on camera for both synchronous and asynchronous video
How to look and sound your best in recorded video messages
Download Now
15-20 mins
Mastering the art and science of prospecting with personalized video
Using personalized videos for outbound sales prospecting: what, why, and how
Best practices for adding videos into your sales cadence
The art of crafting the perfect prospecting video email
Download Now
15-20 mins
Using video throughout your sales process to close more deals, faster
The low-down on using video throughout the typical B2B sales process
The best-performing video types and how to create/use them at scale
Tips for rolling video out across your entire sales team
Download Now
15-20 mins
Let's Talk Tech: How to record, share and track custom videos with ease
How to download Vidyard's Chrome extension to quickly and easily videos
How to create and edit attention-grabbing videos
How to share videos by email, and more
How to review video view data
Download Now
Introduction Video
Looking for a way to hype up your sales team for 2022? Watch our quick 2-minute video to get your team excited about using video!
Watch Now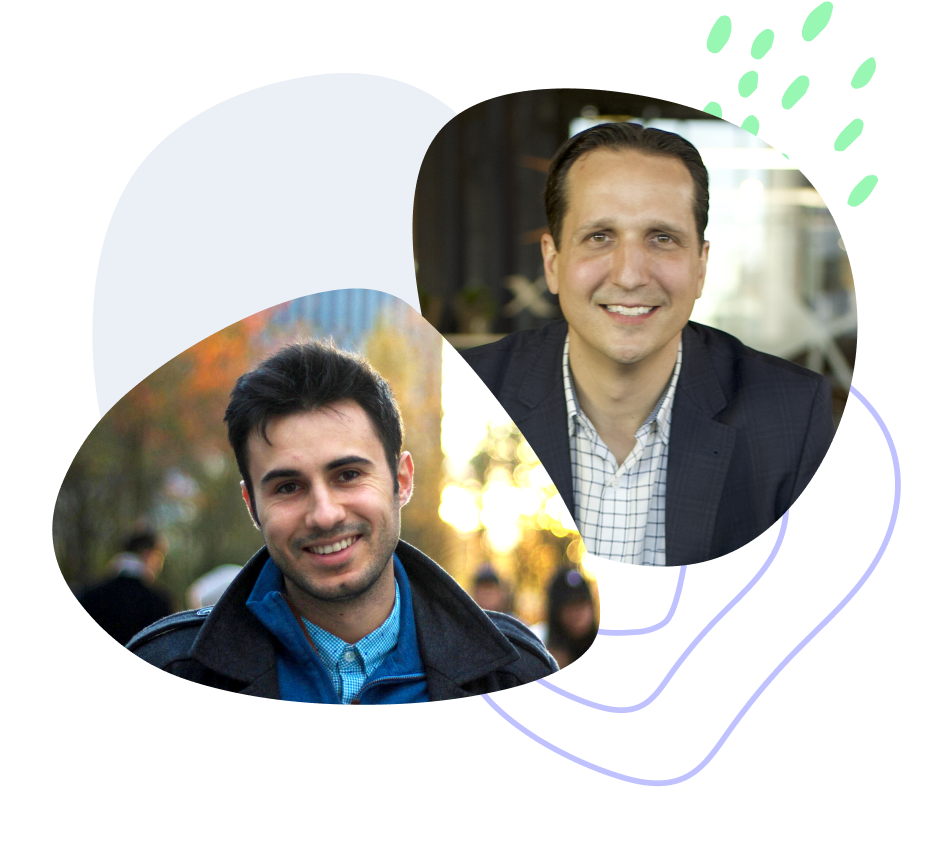 Get a Sales Expert to Train Your Team Live—For FREE
Our video selling experts are ready to get your sales team excited about video selling!
Choose the topics you're most interested in from our Video for Remote Sales Training Kit. One of our video selling experts will present on them live at your upcoming sales kick-off or training session.
Learn More