Struggling to stand out, get noticed, and meet your quota?
Overview
Salespeople who use video get more opens, responses, bookings, and closed deals. Watch the on-demand webinar to learn how to use video to boost your day-to-day sales success.
Get advice from the video selling experts.
In this on-demand webinar, Vidyard Senior Account Executive Alley Newman teams up with Salesloft Account Director Ellie Twigger.
They'll show you exactly how (and why) to use video in:
• Prospecting
• LinkedIn outreach
• Reminders and follow-ups
• Proposals and renewals
• And more
Plus, learn how to use Vidyard's Salesloft integration to incorporate videos right into your everyday sales activities.
Speakers
Richelle Gagne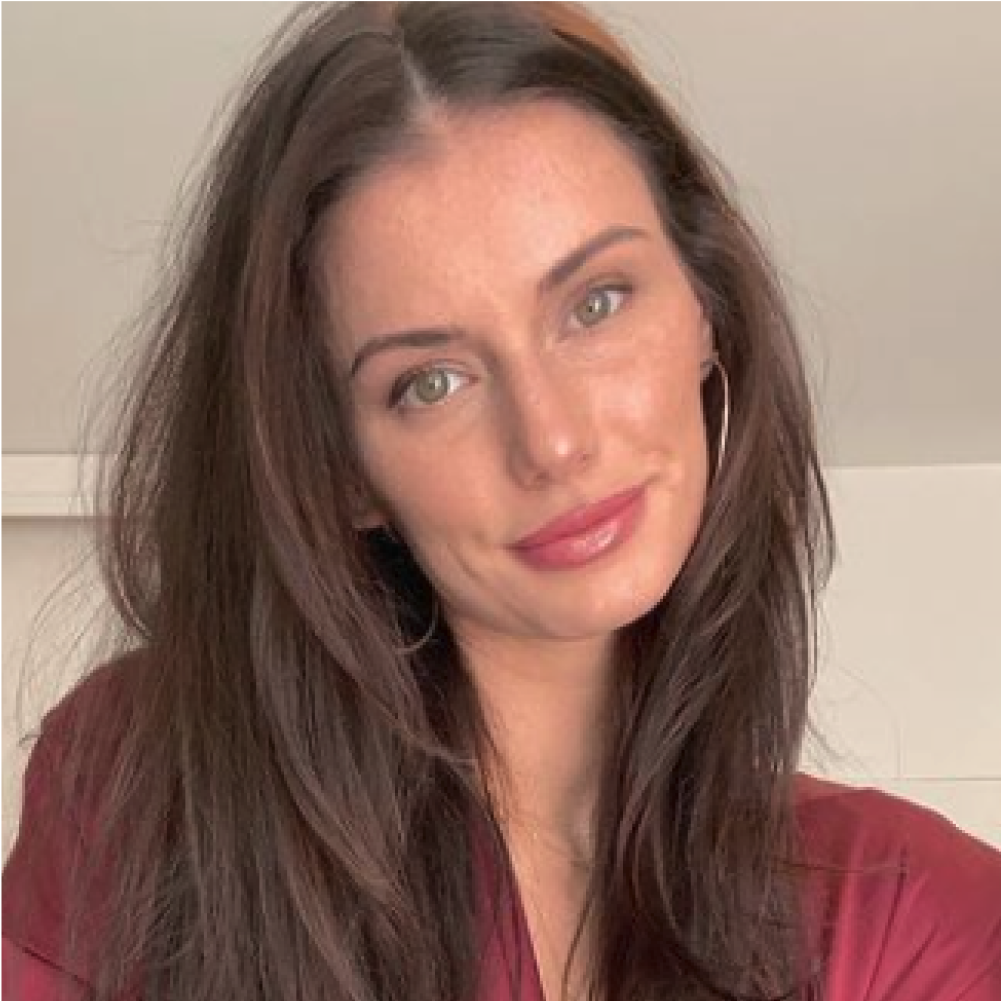 Alley Newman
Account Executive
Vidyard