Connection, Not Perfection: JB Sales Talks Video Prospecting at Scale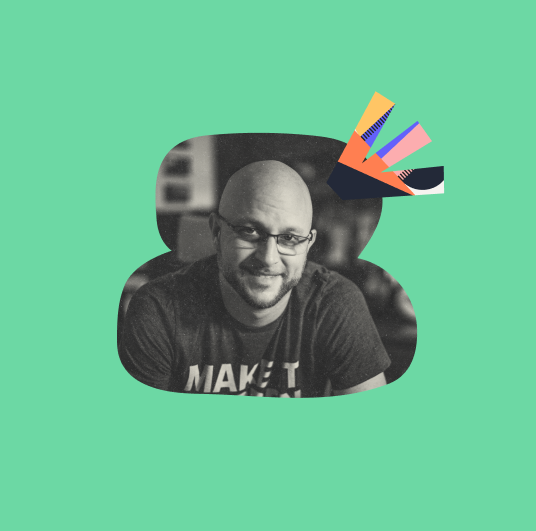 Presented by
John Barrows, CEO of JB Sales
Embrace Your Mistakes & Reap More Engagement
When it comes to video prospecting, you don't need Hollywood-level lighting, sound, or screen presence to create videos that resonate with your prospects. In fact, your flaws can work in your favor!
Veteran sales trainer John Barrows for a look at what makes prospecting videos really work at scale. Learn how to show your authenticity through the screen and keep prospects engaged at every stage of the funnel using the on-camera skills you already have.
Stay in the Fast Forward Loop
Unlock unlimited access to the full Fast Forward experience so you never miss an upcoming summit, webinar, or much-watch replay.
Sign Me Up