Sales Leaders Share Their Secrets to Success with Video Selling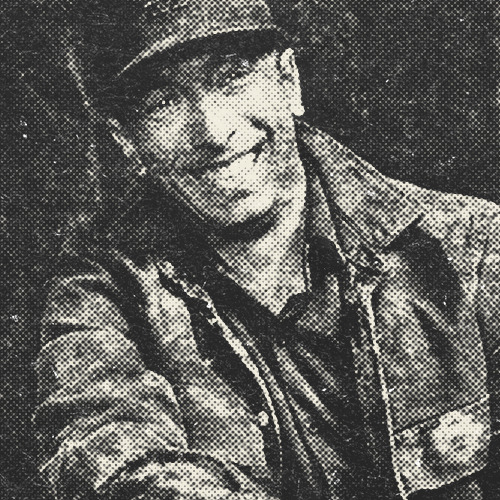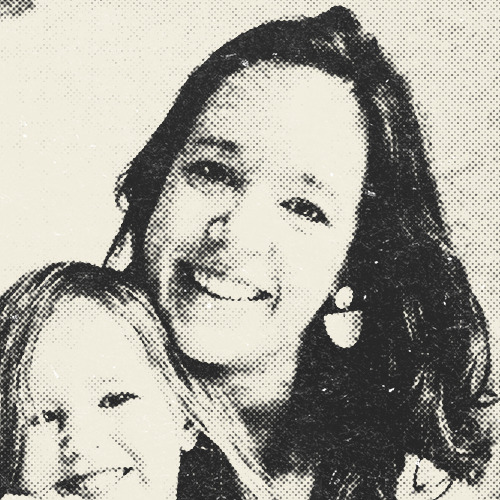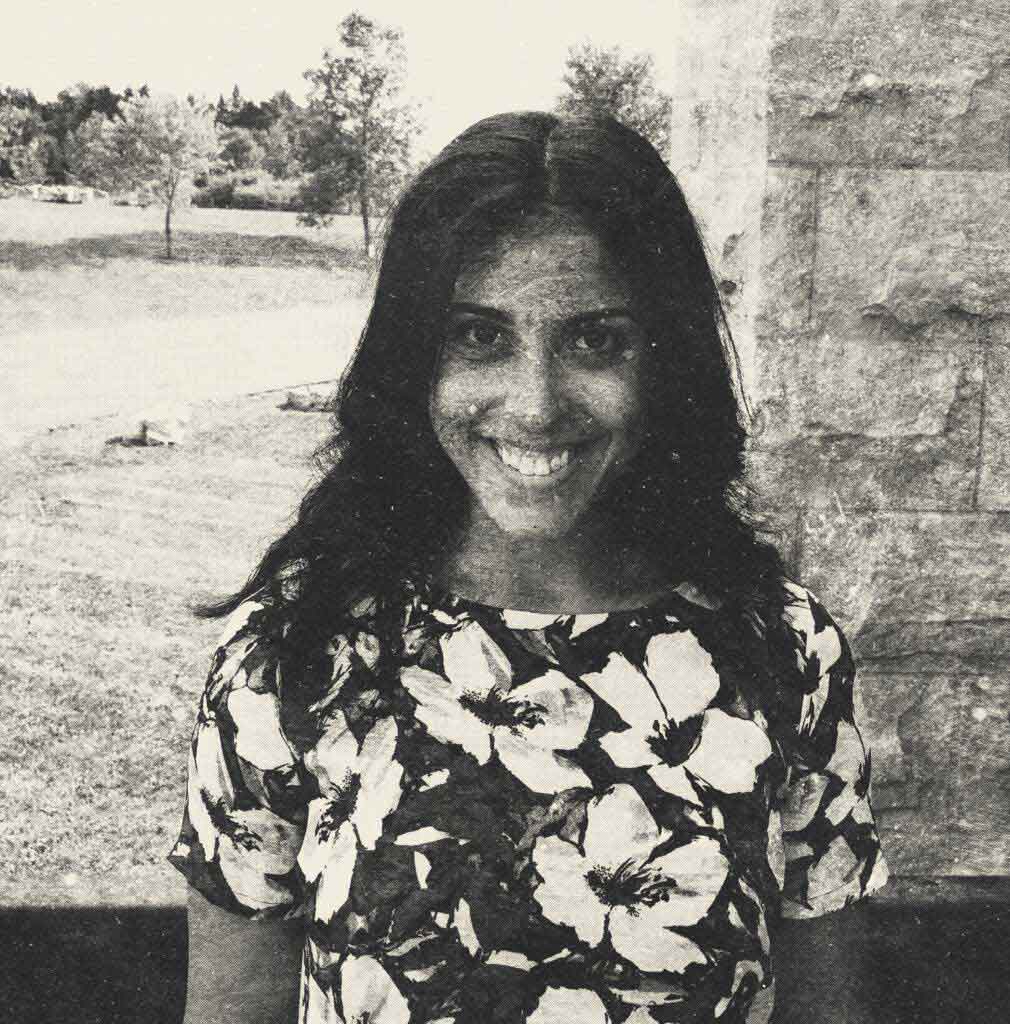 Presented by
Reva Pellerin
If you've recently deployed video messaging to your sales team (or are planning to do so in the coming months), this video is for you. Top sales leaders share what they have learned while coaching their teams to adopt video messaging throughout their sales processes.
Learn how they've gotten reluctant reps on board, where they've seen the greatest impact across SDRs, AEs, and AMs, and how they've maximized ROI on video messaging and Vidyard. And most importantly, learn why "Yard So Hard" became a common phrase for Kevin "KD" Dorsey while leading the inside sales team at PatientPop.
Contents of this Video
0:00: Intro
2:19: Why you got started with Vidyard and video for sales
2:51: Video messages pique interest more than text emails
3:30: Video messages are easier than cold calls
4:32: How do you get reluctant sales reps onboard with video?
6:48: How to use video beyond prospecting
10:44: Video humanizes the sales process
11:34: Video for sales works for all industries and company sizes
13:25: How to measure success with video for sales
16:52: What makes a successful sales video
19:20: When to personalize a sales video
21:32: Lessons learned on implementing video for sales
24:09: Key takeaways
Stay in the Fast Forward Loop
Unlock unlimited access to the full Fast Forward experience, so you never miss an upcoming summit, webinar, or much-watch replay.
Sign Me Up