Sure, video consumption keeps growing every year.
Overview
And maybe you've committed to creating more video in 2019. But there are a LOT more ways and reason to use video than you think,
especially for demand gen.
Join Jay Baer, founder of Convince & Convert, New York Times best-selling author, and Hall of Fame keynote speaker for this special live broadcast where he'll showcase how to best leverage video to supercharge your demand gen (and ABM) programs.
Plus - the entire session is only NINE minutes long. In the amount of time it takes to decipher a Kanye song, you'll learn 7 useful ideas on how to use video to create new customers.
How's that for a fair trade!?
Speakers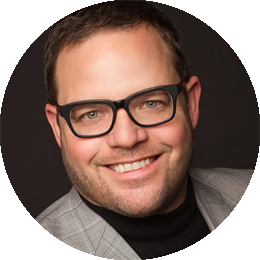 Jay Baer
President, Convince & Convert
New York Times Bestselling Author