Your customer support team is under more pressure than ever.
Overview
Between keeping your customers happy, and meeting your KPIs, you also need to save on expenses and track your results!
You need something that will delight your customers, quickly resolve their issues, and save you money.
You need video.
Find out how you can leverage the power of Vidyard and video from right within Zendesk; Providing the next best thing to on-site support, at a fraction of the cost.
You'll learn how using Vidyard with Zendesk will help:
Resolve support tickets faster, the first time
Enhance your knowledge base so that your customers find their solution before they find your phone number
Measure the direct impact your team is having on CSAT and other metrics
Speakers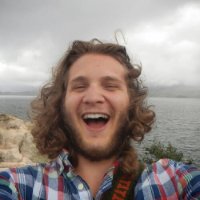 Zack Lipton
Lead, Technical Services
Vidyard
Kim Koserski