Join us to learn more about how Gordian uses video to drive and qualify new leads
Overview
Last year alone, a four-part video series produced in-house at Gordian was responsible for more than $20 million in new pipeline. And we have all the data to prove it!
So how did we do it? Was it great content, a creative promotional strategy, the smart use of video engagement data for lead scoring and qualification, or some type of magical 'conversion dust' we sprinkled on our content?
Find out in this exclusive session where we'll share our secrets to success and answer your most pressing questions about how to use video, and Vidyard, to do this yourself.
Speakers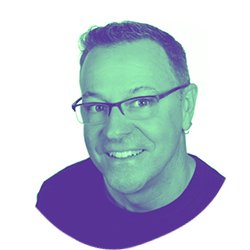 Glenn Hughes
Video Producer
Gordian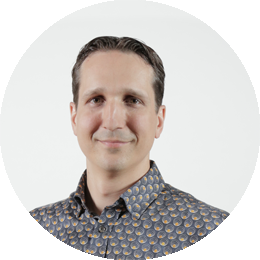 Tyler Lessard
VP, Marketing
Vidyard