Video for SaaS Companies
Video For SaaS Marketing and Sales
You've built an amazing product. It's time to tell the world! Video is the most effective way to communicate with potential buyers.
Sign Up for Free
The Best Video Platform for B2C and B2B SaaS
Vidyard hosts your videos, analyzes their effectiveness, and gives you the power to transform prospects into new customers.
Marketing teams can create and publish promo videos to build customer engagement and brand awareness
Sales teams will love having video view data right where they need it with CRM integration
Product teams can easily record product demos and cut down on time spent in meetings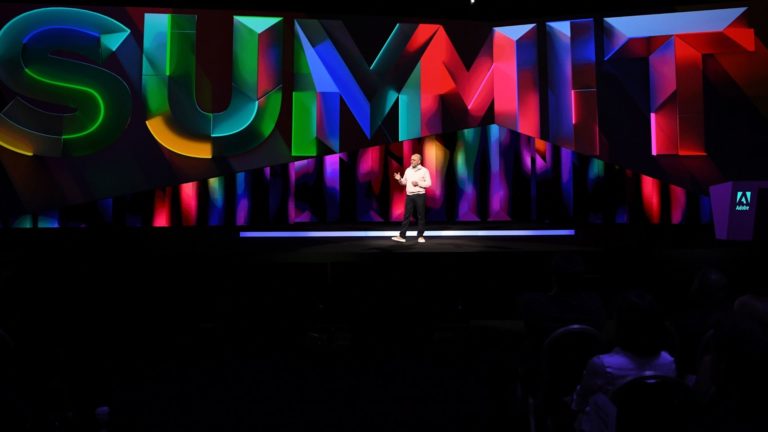 How Marketo Drives Pipeline 6x Faster Using Video
Find out how Marketo, a top marketing automation enterprise, supercharges SaaS sales with Vidyard.
Read the Case Study
Ready to build your brand and drive more sales?
Get started with Vidyard for SaaS today!