Hit your prospects with the right message at the right time, every time.
Overview
Want to really stand out in your outreach?
Join SmartAcre and HubSpot to discuss how to build engaging sequences using HubSpot Video. We will demonstrate how and when to include video in your communications, so you can start connecting with more prospects in no time.
You'll learn:
Why video is the future of sales
How to easily add video to your existing sequences and templates
Best practices for creating videos
Speakers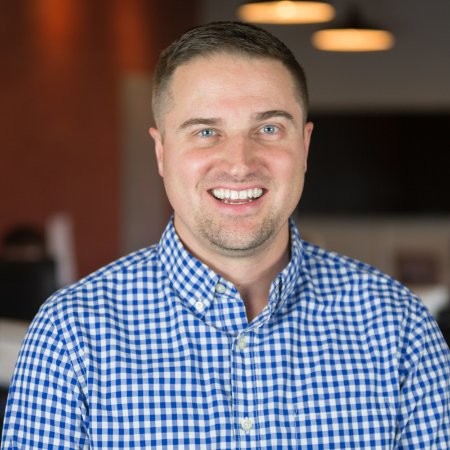 David Snyder
Chief Executive Officer
SmartAcre
Adam Rataj
Sales Manager, Mid-Market
HubSpot