Secure, Ad-Free Video Hosting for Your Entire Business
Upload, manage, and track all your sales and marketing videos with Vidyard. Secure, ad-free video hosting helps get your organization's video content online, fast.
Sign Up for Free
Get a Demo
or Watch a Demo
Vidyard is Trusted by Thousands of Businesses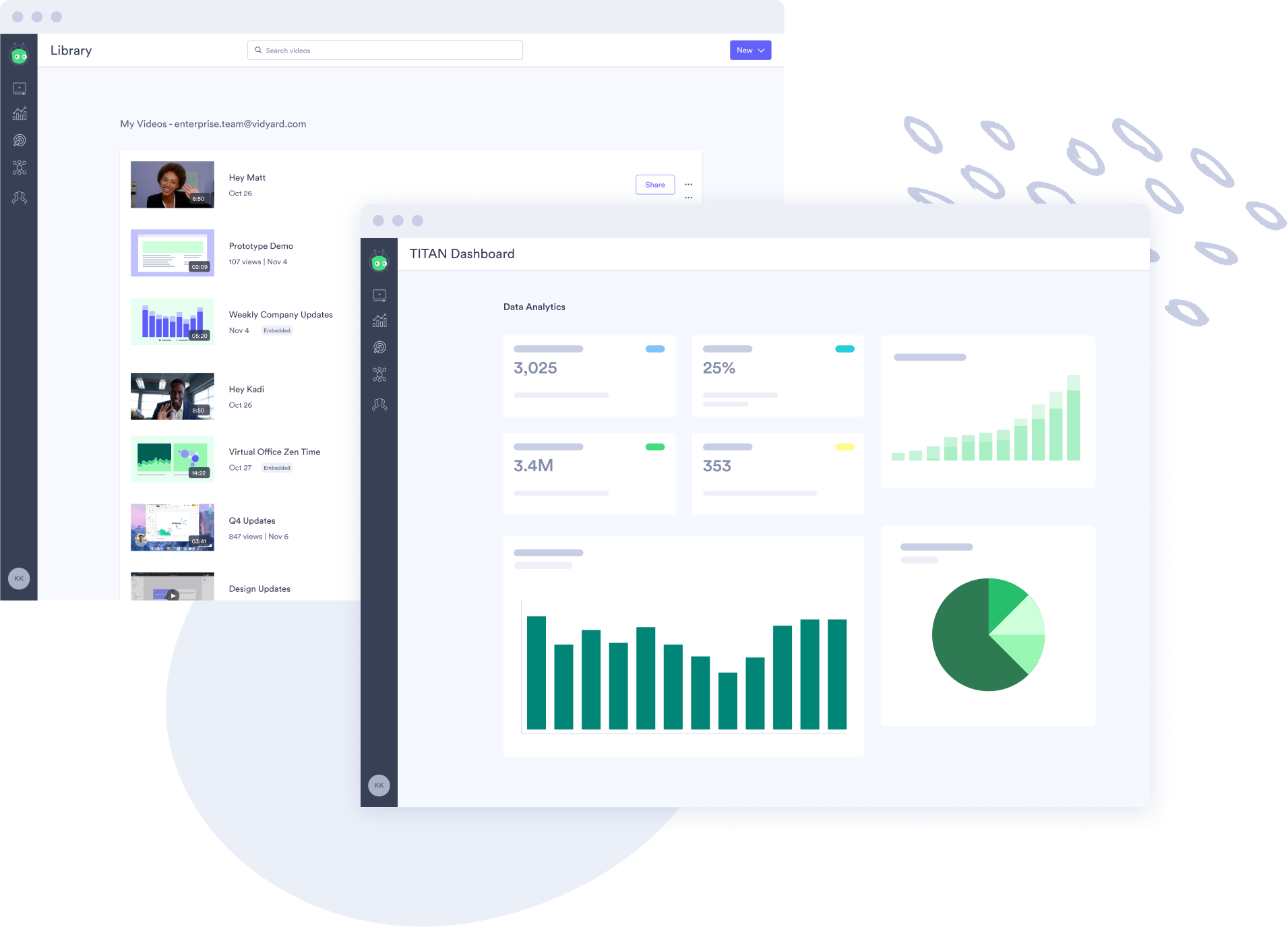 Fast, Secure, Ad-Free Video Hosting for Your Business
Upload and organize your video content in a full-featured video hosting platform that's built to scale with your business.
High-quality, ad-free streaming ensures your video messages are viewed without distraction.
Customize the video playback experience with custom branding, custom video thumbnails, and animated GIF previews.
No matter where you share your hosted videos, Vidyard's video analytics lets you know how your content is performing across the business.
One Convenient Location For Your Team's Video Content
Get your team the video content they need to succeed. Quickly and effectively share marketing videos, explainers, walkthroughs, support videos and more.
Host all your video content in one place. No more wasted time searching for the content you need to keep deals moving.
Scale your video strategy by uploading pre-recorded content that can be used again and again.
Easily collaborate with your teams by hosting training, onboarding, and support videos to keep everyone aligned.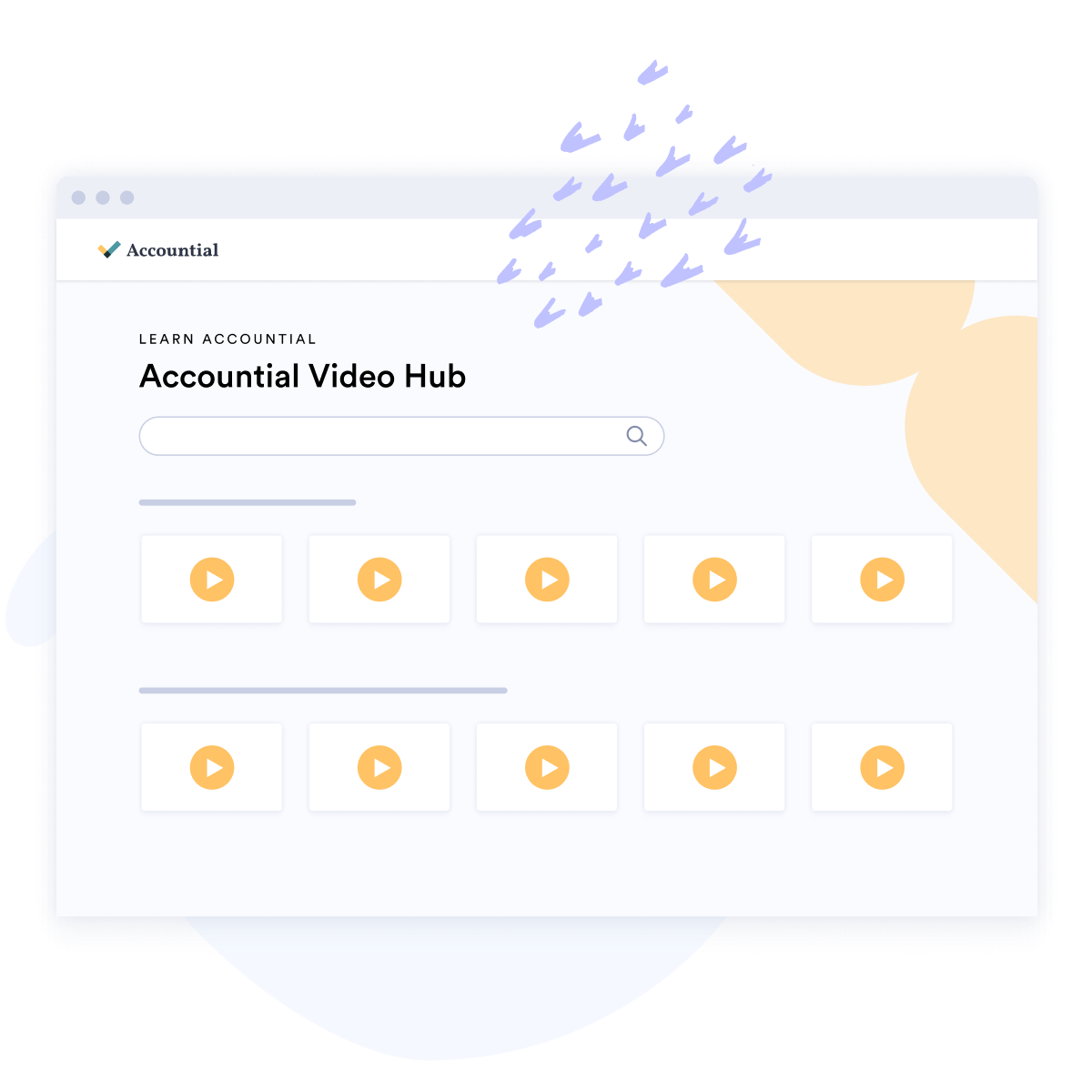 A Unified Library for All Your Business Videos
Create, upload, and publish videos for your entire business. Vidyard makes it easy to manage all your videos for easy access across your organization, no content management expertise required.
Once a video is recorded or uploaded, easily set viewing permissions and publish to a variety of public and private channels.
Easily edit and optimize your videos with transcripts, closed captions, customized video thumbnails, and video chapters.
Keep things organized by using custom folders and permissions to manage videos across teams to so everyone has the videos they need.
More Than Just Video Hosting
Our video platform helps companies across the globe, from small businesses to Fortune 500 enterprises. Going beyond just video hosting, we've got all the business-level features you need for your video strategy.
Video Hubs
Centralized video hub for all your videos
Optimization
Automatic SEO and transcripts
Controls
Advanced user permissions
And more features
Learn How Video Works for your Business