December 17, 2020
·
13 min read
Video Marketing and Sales Stats That Matter to Businesses
We've compiled the top video statistics that matter to businesses with everything from using video for sales calls and virtual conferences to video marketing trends for social media.
We know it can be hard to justify spending resources on a new content type without the data, especially for data-driven businesses. So if you—or your boss—are looking to understand the power of video and want the stats to back it up, then look no further. We've compiled the top video marketing statistics that matter to businesses to help you make the best decision for your marketing needs.
Or if you're a sales leader or rep looking for more intel or insight on how video can grab your prospect's attention, accelerate deal cycles, and close more business—we've got you covered too.
Contents
2.3Video Length
Video for Sales Statistics
Using video for sales has quickly become a priority for forward thinking businesses that are looking for the best ways to communicate with their audience and potential customers. The use of 1:1 video for sales conversations has exploded with an increase from 7% in 2019 to 40% in 2020, representing a 471% increase year-over-year. Looking at the video statistics below, it's clear that sales reps would be smart to include video in their sales campaigns.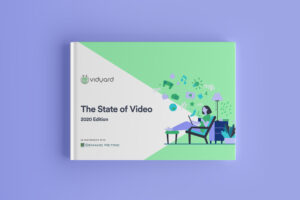 The State of Video Report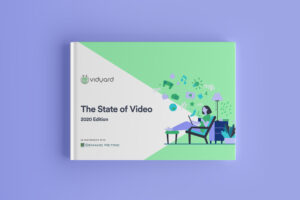 Get the latest benchmarks and trends for virtual selling.
Get the Report
Grab Prospects' Attention
Move Deals Forward to Close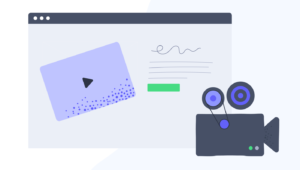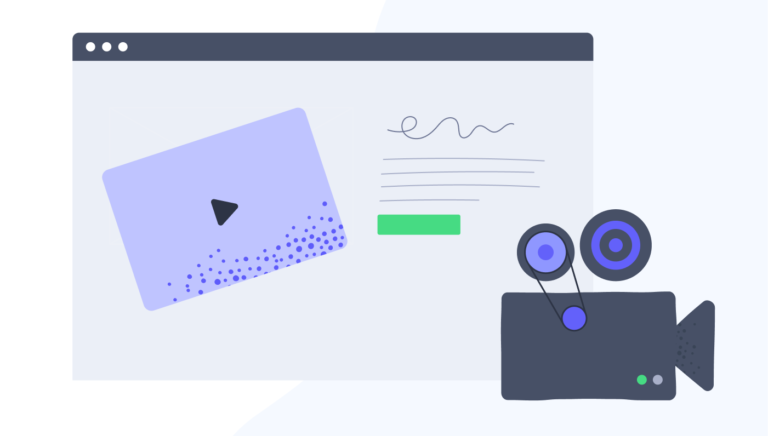 Master Video for Sales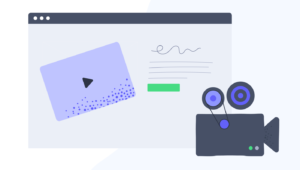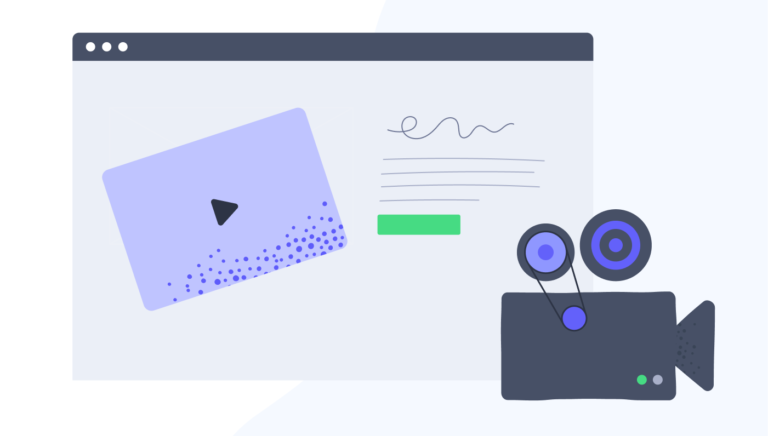 In just 20 minutes, you can gain the fundamentals to effectively sell using video
Sign up Free
The Transition To Virtual Selling
The Power of Video
Since COVID-19 has increased the need to interact remotely, the power of video as a way to connect with customers has surged. Digital interactions with sales reps have increased 41% since the pandemic began, and online chat has increased 21% (
McKinsey & Company, 2020
)
Video Marketing Statistics
Marketing teams and content builders around the world have already been embracing the shift to digital channels in this last decade, but the COVID-19 pandemic has really forced businesses to rethink their traditional marketing campaigns to online platforms using video.
Websites and social media are the two most popular places to embed video content. Looking at our roundup of 2020 video marketing statistics, a picture is painted of an industry moving digital and the data to back your businesses case to embrace video marketing too.
Video Marketing Strategy
Video Publishing and Production
Video Length
Video Engagement
Video Analytics
Online Video Statistics
Mobile Video Statistics
Video Email Statistics
Video SEO Statistics
Video Content Marketing Statistics
Virtual Conference and Webinar Statistics
Social Media Video Statistics
Facebook Video Statistics
Instagram Video Statistics
LinkedIn Video Statistics
Twitter Video Statistics
Snapchat Video Statistics
YouTube Statistics
TikTok Video Statistics