How Video Templates and Killer Cadences Can Save Your Deal Cycle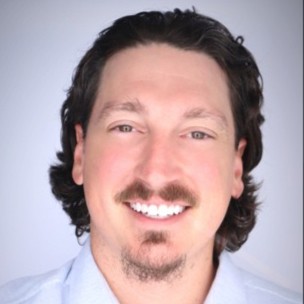 Presented by
Jordan-LeuVoy, Enterprise Account Executive from Salesloft
Presented by
Chris van Praag, Video Sales Specialist, Vidyard
The right sales cadence can make all the difference when it comes to connecting with more prospects and booking more meetings. In this Fast Forward session, Jordan Leuvoy, Enterprise Account Executive from Salesloft, and Vidyard's video sales specialist Chris van Praag share tried and tested outreach touchpoints and templates to help your teams book more. Video messaging is an important part of any successful cadence and you'll walk away with Salesloft's proven outbound cadence, including the video templates your team will need to succeed.
Contents of this Video
0:00 Introduction
0:33 The Importance of an Omni-Channel Outreach Approach
1:00 Cadence Steps 1 & 2 - Cold Call and Email
5:20 Cadence Step 3 - LinkedIn Connect
5:47 Cadence Steps 4 & 5 - Phone Call and Email
6:39 Cadence Step 6 - Video Email
7:40 Cadence Step 7 - Phone Call + Voicemail
8:57 Cadence Step 8 - LinkedIn Engage
9:56 Cadence Steps 9 & 10 - Voicemail and Email
11:08 Cadence Step 11 - New Email Thread
11:52 Cadence Step 12 - Phone Call
12:20 Cadence Step 13 - Email
13:08 Cadence Step 14 - End of Cadence Action
13:54 Bonus: Cut Meeting No-Shows with a Pre-Meeting Touchpoint Video
Stay in the Fast Forward Loop
Unlock unlimited access to the full Fast Forward experience so you never miss an upcoming summit, webinar, or much-watch replay.
Sign Me Up