If you're like most sales reps, you know how hard it is to get noticed. And email text can sometimes…well, fail you!
Overview
B2B buyers are inundated with lazy selling attempts, complete with misspelling a prospect's name to complete email template meltdowns.
So how can you make sure your sales efforts don't become a #salesfail? Join sales leaders from Terminus, JBarrows Sales Training, and Vidyard for a 30-minute panel highlighting how modern B2B sales teams are leveraging video to turn fails into wins.
You will learn:
How to create engaging first impressions with video
Tips & tricks for using video at all stages of the sales cycle
How video helps you humanize selling to close more deals
Speakers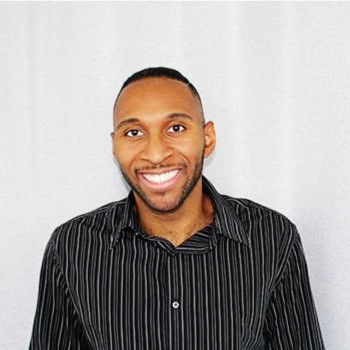 Morgan Ingram
Director of Sales Execution and Evolution
JBarrows Sales Training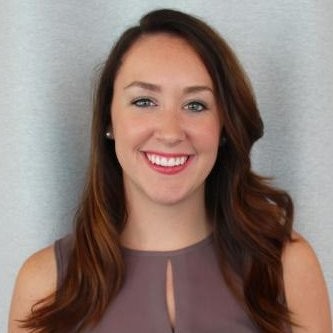 Morgan Gillespie
Account Executive
FullStory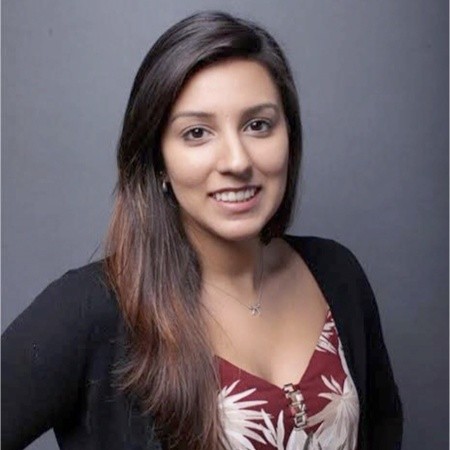 Shikha Bindra
Manager, Business Development
Vidyard