You wouldn't judge a company exclusively by their last product, or an artist by only their most recent single, so why do so many of us still do this with marketing analytics?
Overview
With marketers leveraging more channels in their marketing campaigns, it no longer makes sense to just measure impact from a last touch perspective. That's where multi-touch attribution comes in.
Experts from LeanData and Vidyard show you how you can measure the true impact of your marketing efforts by determining the impact of each customer touchpoint.
You will learn:
Why moving to multi-touch can help prove the value of your marketing efforts (and budget!)
How to get started on building your own multi-touch framework
How to interpret the results of your modeling and use them to better influence future decisions
Speakers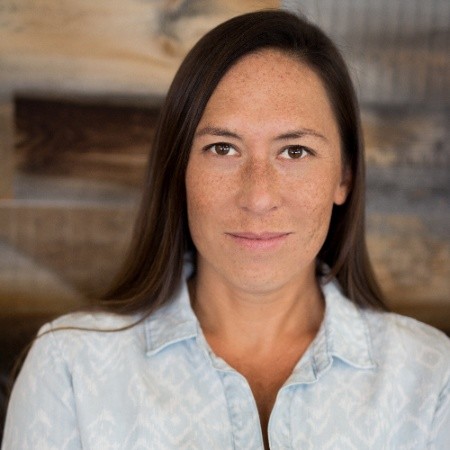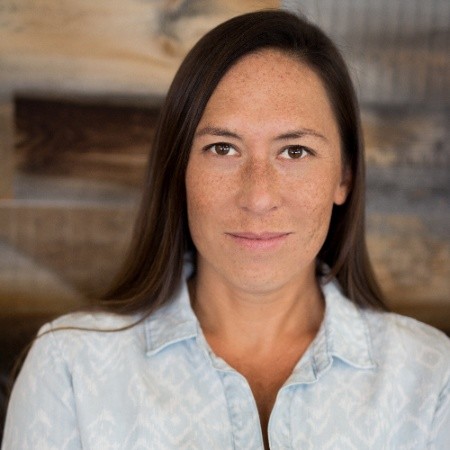 Maile Johnson
Senior Director, Demand Generation
LeanData Inc.
Cailin Radcliffe
Director of Analytics and Strategy
Vidyard