98% of sales reps say they are more likely to stay with a company if they're offered ongoing development.
Overview
But those same reps rated their coaching sessions mediocre at best.
From building out a team to managing existing reps, sales leaders have more challenges than ever before. How can modern sales teams stay focused on the right metrics and consistently hit the big numbers?
Join sales and marketing leaders from Ambition, AA-ISP and Vidyard as they discuss everything you need to keep your sales team motivated, productive, and empowered today.
You'll discover:
Contests, competitions and incentives that keep a diverse team motivated and productive
Coaching strategies to ensure your team is nimble and prepared in the face of aggressive revenue targets
How to set up the right KPIs and holding reps accountable in the right ways
Actionable tips—and mistakes to avoid—when building an all-star team
Speakers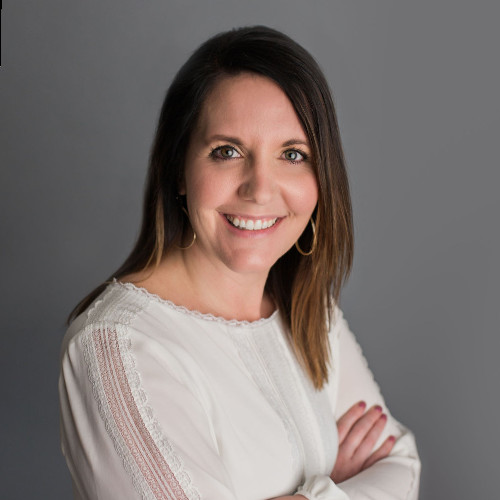 Ashley Gagliano
Executive Director, Global Sales & Services
AA-ISP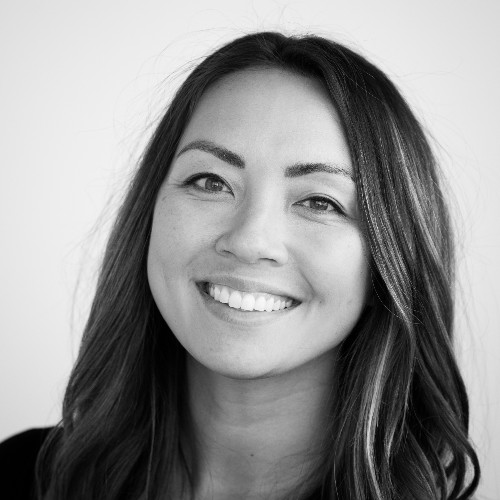 Hana Elliott
VP Marketing
Ambition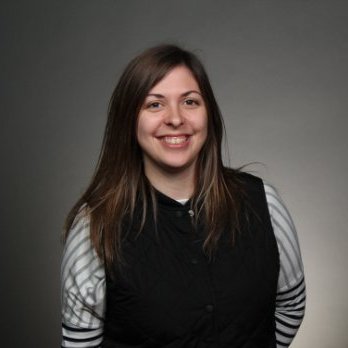 Ellen Stafford
Business Development Manager
Vidyard