December 21, 2017
How A Holiday Video Increased Our CTR 157%
For the holidays we wanted to think outside the "inbox" to give our audience a truly memorable holiday message. We knew that inboxes were going to be bombarded with holiday messages and well wishes from vendors, competitors, and more. So how were we going to cut through all that noise?
With a personalized holiday video of course!

We created a holiday video campaign that put our audience right in the middle of the story, thanks to our personalized video. Our goal was to spread some holiday cheer with a truly unique holiday message. We were sure we would cut through the noise, and delight viewers. But the moment we hit send on the emails, the magic really happened.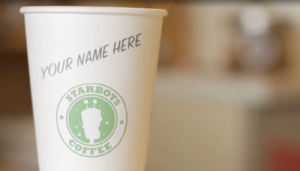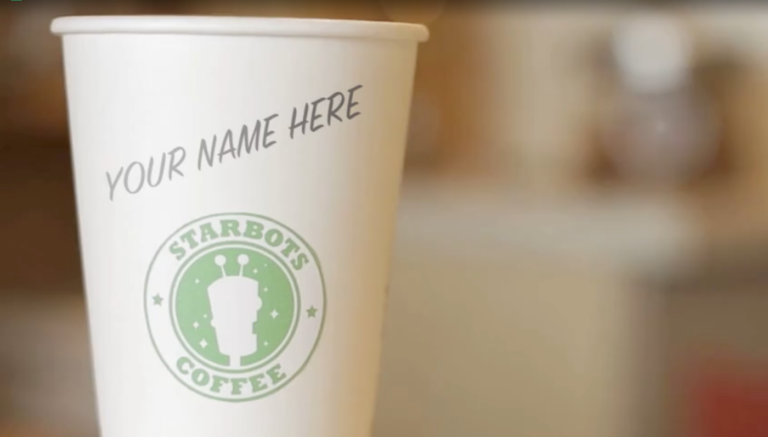 Get Your Own Personalized Video Campaign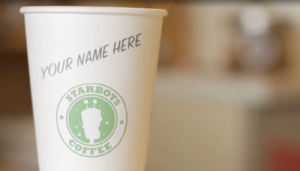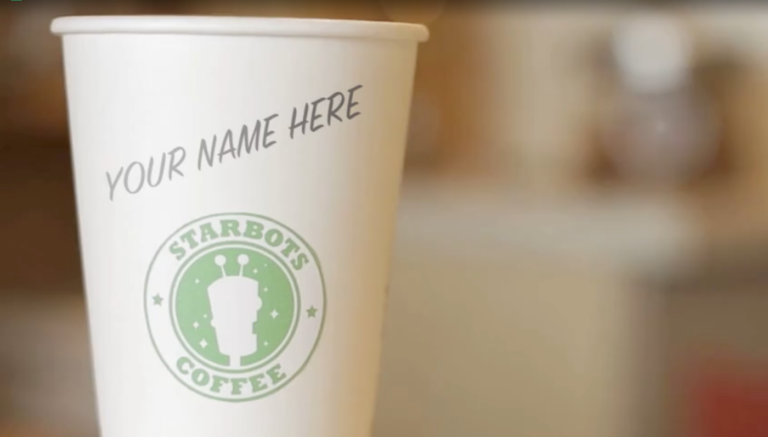 Capture attention and stand out by weaving individual viewer data (like names) right into your video.
Learn More
It's All About the Message
Our video campaign wasn't just about metrics (even if they were really impressive) it was about sharing a holiday message with our audience and giving them a gift they could pass along. We wanted to be creative and think outside the "inbox" to reach them with our message. Clearly, our personalized video hit the right chord with our audience because we were flooded with feedback and well wishes in response to this campaign.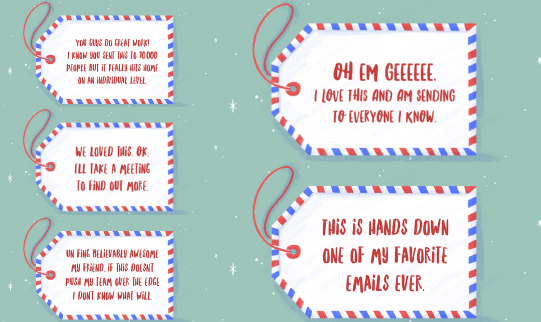 Subject: Jingle Bells, Email Smells, Video Saves The Day
Oh boy, that email! We embedded our personalized holiday video within the email and came up with a catchy email subject line. This helped us crush our open rate, which ended up being 35% higher than the industry average. Not only did our open rate kill it, but the CTR (Click Through Rate) ended up being 157% higher than the industry average. We knew that we were on to something with this campaign.
If A Picture Is Worth 1,000 Words, One Good Video Is Worth…
In a matter of days, we had amassed over 10,000 views on our holiday video, quickly climbing the list to become one of our most viewed videos. It continued exceeding our expectations as the days went on. With an average attention span of over 1 minute, we really captured our audience's attention.
The Gift That Keeps on Giving
One of the main components of this holiday campaign was to give our audience the gift of personalized video. We encouraged viewers to "regift" the video by sending a personalized version to their colleagues/clients. It was our gift to them, and a great way to spread some holiday cheer. We couldn't believe how many people wanted to share this video.
Over 3,500 people created and shared their own personalized holiday video with a friend, colleague, or client proving that there is no shame in regifting if it's a kick-ass gift. A few people even emailed us to say 'thank you' this video helped them stand out and get in touch with prospects that had recently gone dark.
Our personalized holiday video exceeded all of our expectations and truly blew our minds. The engagement, interaction, sharing, and feedback we collected reaffirmed the power of personalized video!
If you haven't seen our holiday video yet check it out now and hopefully it inspires your own creativity for your next marketing campaign. And don't forget to share a copy with your colleagues or clients, it just may warm their hearts!
Happy Holidays,
The Vidyard Team!