Overview
If you're using video on your website, you've likely already witnessed the power and impact that digital video storytelling can have in driving awareness, interest, leads, and sales. While website video is imperative, a huge opportunity exists when you properly distribute your video content across social media platforms.

In this session, Mark Robertson, a veteran in the online video space, will present strategies and tactics to help you maximize the impact of B2B video in popular social media platforms, like YouTube and Facebook. You'll learn how to optimize social video - with the aim of generating additional interest and fostering relationships with prospects and customers.
Speakers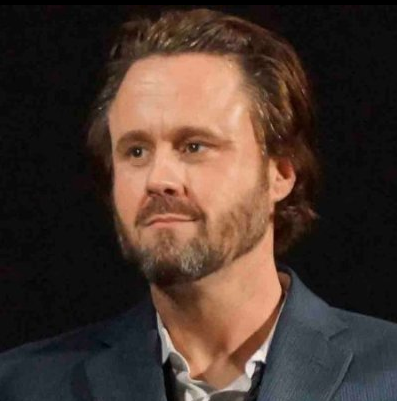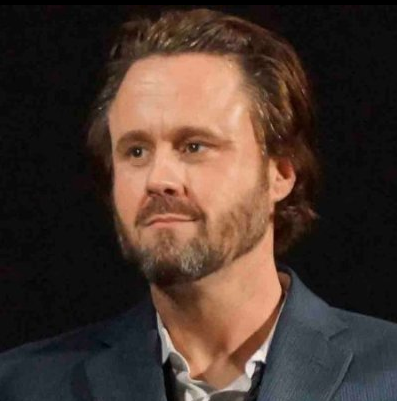 Mark Robertson
Co-founder
Little Monster Media Co.