If we had a nickel for every time we heard video was too hard, too pricey, or too much work, we'd be rich!
Overview
Getting started with video production can be a daunting task for many organizations, but that doesn't have to be the case and we're here to prove it.
Join two video producers—one in-house and one at a digital marketing agency—as they tackle tough video production questions and help bust the myth that making videos has to be difficult and expensive.
Speakers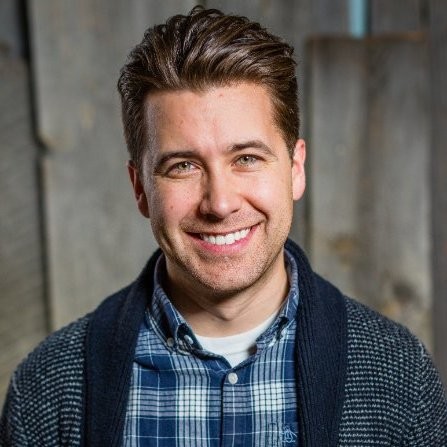 Brennan Bell
Producer & Director
Memory Tree
Mathew King
Video Production Manager
Vidyard