Video doesn't have to be one-size-fits-all.
Overview
Connecting with your audience at scale can be a challenge, especially when they're bombarded with countless messages on a daily basis. Not only does your content need to be attention-grabbing, but it also needs to speak directly to your customers needs. With Personalized Video, you can connect 1:1 with your viewer by pulling them into the narrative and making the video all about them.

Join Brian and Jesse for an insightful look at the current state of Personalized Video and where things are heading. They will discuss how to make your customers a character in your video story and produce something that is both entertaining and educational.
Speakers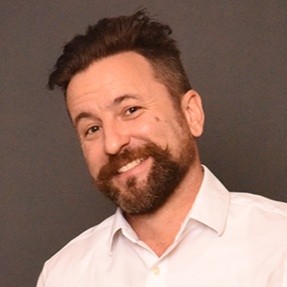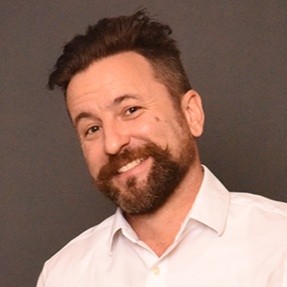 Brian Maschler
Chief Creative Officer
Bulldog Solutions
Jesse Ariss
Senior Product Marketing Manager
Vidyard