Your ABM strategy won't succeed if you can't stand out from the crowd with a differentiated message.
Overview
And once you get their attention, how do you connect on a personal level and build trust throughout a diverse buying group?

Personalized video content is helping modern marketing and sales teams increase response rates by more than 300% and accelerate deal cycles with target accounts. But how does it really work, how can you do it at scale without blowing your budget, and what are the best ways to incorporate video into your ABM strategy?

Join us to learn the latest tactics proven to convert and to see how your team can start trying this out tomorrow (literally).
Speakers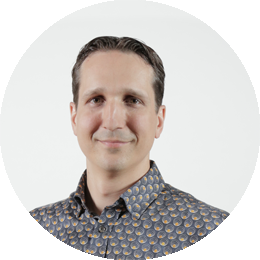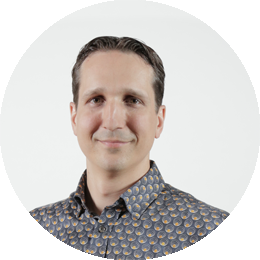 Tyler Lessard
VP Marketing
Vidyard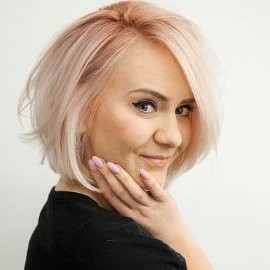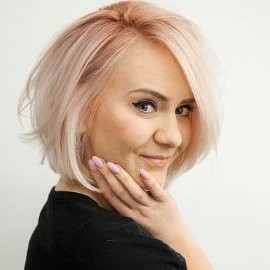 Klaudia Tirico
Features Editor
G3 Communications