At this point, everyone and their mother have either heard about or planned an Account-Based Marketing or ABM campaign.
Overview
With ABM being overwhelmingly popular in B2B marketing, it makes a marketer wonder how to execute creative campaigns so their messaging can be heard above the noise.
Tyler Lessard, VP of Marketing at Vidyard, Sruthi Kumar, Global Marketing Manager at Sendoso, and Allie Butters, Head of Marketing at Terminus share creative tips and tactics to engage and enchant your target accounts.
In this webinar you will learn:
How to leverage personalized videos
Creative and out-of-the-box direct mailer examples
Targeted and personalized display ads
Examples and ideas for fun and engaging events
How to deliver personalized content to your to accounts and prospects
Speakers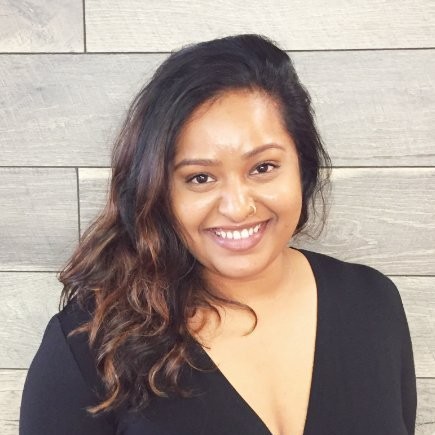 Sruthi Kumar
Global Marketing Manager
Sendoso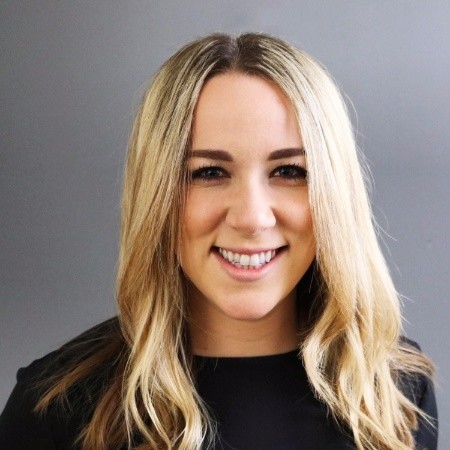 Allie Butters
Director of Marketing
Terminus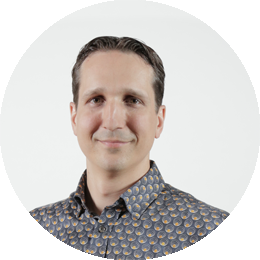 Tyler Lessard
VP, Marketing
Vidyard