You know the drill. New year, new sales strategy to deliver even better results.
Overview
And what better way to up your game than to learn from the sales teams who crushed it last year?
No budget? No problem! These sales teams are using video in creative ways to deliver some pretty incredible results. In this webinar, see the results of big ideas, smart execution, and—in some cases—a tremendous amount of courage to try something new.
Tune in to learn how to:
Differentiate yourself to book more meetings with key prospects
Use video across the buyer journey to shorten deal cycles
Transform the customer experience to increase engagement and trust
Speakers
Thomas Buchanan
Account Executive
Modus
James Snider
Sales & Marketing Director
Punch!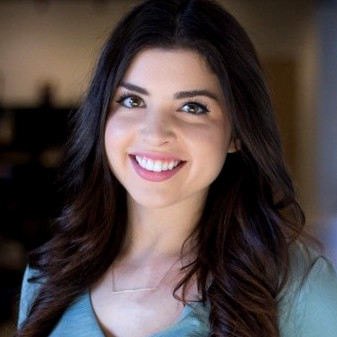 Myriah Anderson
Client Success Specialist
IMPACT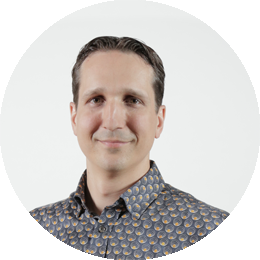 Tyler Lessard
VP, Marketing
Vidyard
Scott Barker
Head of Partnerships
Sales Hacker, Inc.