See what's really involved in budgeting for your next video.
Overview
Did you know that marketers who use video see a 19% lower cost per lead than those who don't? Now you do. But we bet you're wondering what that cost really looks like, because the video production process still remains a mystery to so many marketers. Our panel of marketers from brands and agencies have been there, budgeted for that, and secured the line items to prove it. Join them for a live discussion on the true costs of video.
Join experts on this Google Hangout as they answer these questions and more!
How much do you typically budget on your video assets?
What controls your spend on video for a particular campaign?
What tips do you have for marketers trying to secure video budget from their leaders?
How does your company pull more 'bang for your buck' when it comes to video?
Speakers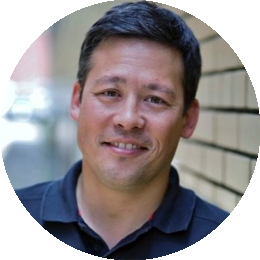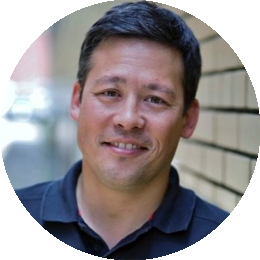 Ian Buck
Managing Director
Notch Video
Caitlin Ridge
Director of Corporate Marketing
Lattice Engines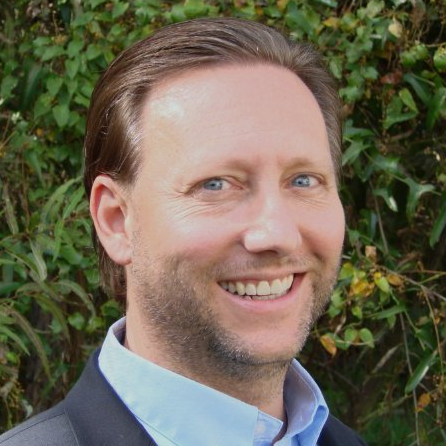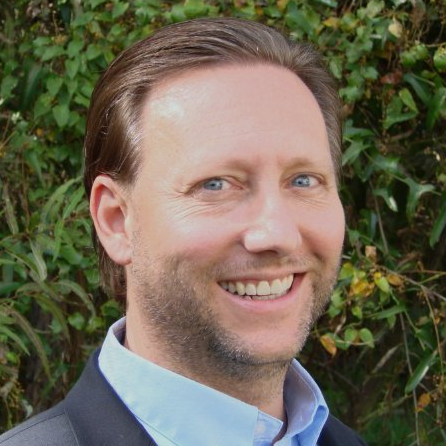 Peter Contardo
Director of Video Strategy
Bisk


Jon Spenceley
Community Marketing Manager
Vidyard