June 24, 2015
Video Marketing How-To: Measure the Success of Your Video at Every Funnel Stage
Welcome to another episode of Video Marketing How-To! Today we want to talk about how you can analyze the success of your video at different stages of the buying funnel.
First, it's important to define what happens at each stage of the funnel! Top of funnel content is all about awareness – about your product and your industry. Middle of funnel is when buyers understand they have a problem, and are searching for a solution. Finally, bottom of funnel is when they're ready to buy, they just need to know why it's your product they should be buying.
For top-of-funnel content, view counts are important. The more eyes that are on your content, the better chance there is that one of your prospects will be in that audience. Look at YouTube's view counts, and see how your video is performing on your other social platforms. What can you do to get more eyes on these videos? Is there another audience you can promote this content to?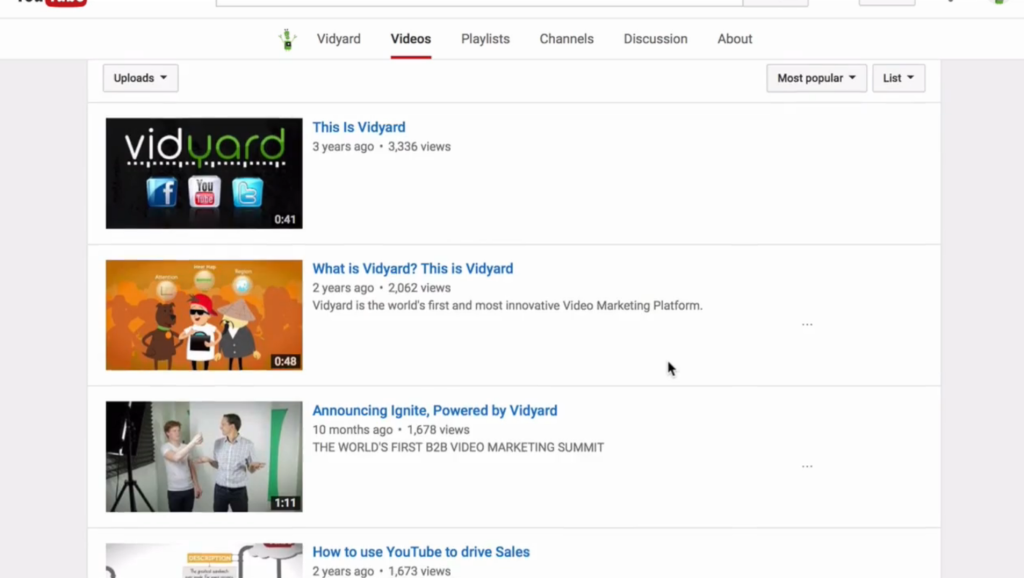 For middle-of-funnel content, it's less about view counts, and more about engagement data. Are prospects watching your content from start to finish? Are they clicking on the CTA at the end of or during your video? Look at the engagement data in your video marketing platform, and see how well the annotations you have included in YouTube are performing from click to conversion. If you've included a form, are people actually filling it out? This is what middle-of-funnel is all about – generating leads, and moving your prospects to the next stage of the buying process.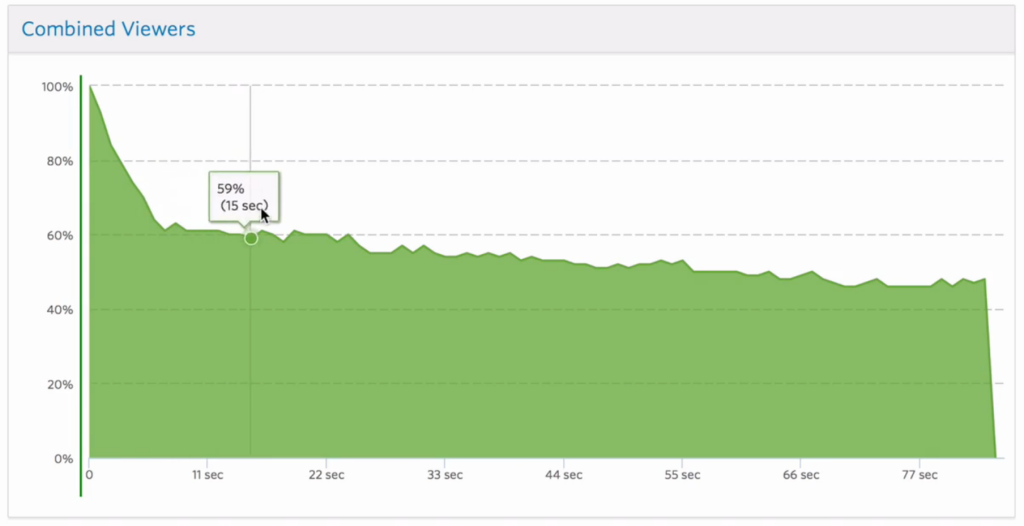 Finally, for late-stage content, you're looking to see whether a specific prospect interacted with a specific video. This is where a Video Marketing Platform that integrates into your sales or marketing automation platform is a powerful tool. If your sales team can see that your hot prospect watched 100% of your pricing video, they can follow up faster and have more qualified conversations. Faster follow-ups means faster closed deals!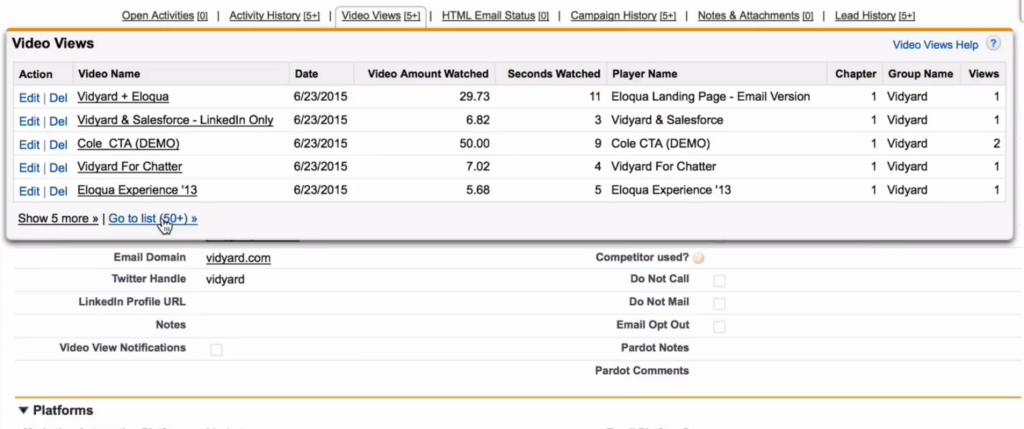 Thanks for tuning in this week – I hope you learned something new to take your video marketing to the next level. We'll be back in a few weeks with another episode!
Put Your Videos to Work Create, host, manage, and share your videos.
Sign Up Free